Enjoy console-quality games on your mobile devices through the streaming feature of Xbox Game Pass. Learn how to install Xbox Game Pass on Android and start streaming any of the 100 Xbox game titles to your phone.
Now, you do not need to have the Xbox console to play Xbox-quality games. By just downloading the Xbox Game Pass on Playstore and pairing an Xbox-compatible controller on your cellphone, you can start hours of console-quality gameplay right on your Android phone. If you're excited to learn how to play Xbox Game Pass on your Android device, then read on.
Play Xbox Games on Android
Pair an Xbox-compatible game controller and fire up the Xbox Game Pass app to start playing Xbox games on your Android device. The next section details the step-by-step procedure to enjoy console-quality games on your mobile device.
Setup Xbox Games Pass on Your Android Device
You need to download the Xbox Game Pass app from the Play Store and avail of an Xbox Game Pass subscription to be able to stream Xbox games on your Android phone. To do that, follow the steps below:
1. Subscribe for an Xbox Game Pass plan at Xbox Game Pass' subscription site.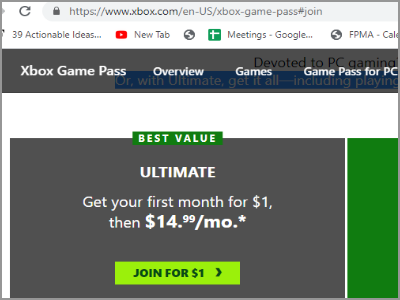 2. Go to Play Store and install Xbox Game Pass. After installing, open the Xbox Game Pass app and login with your Microsoft account.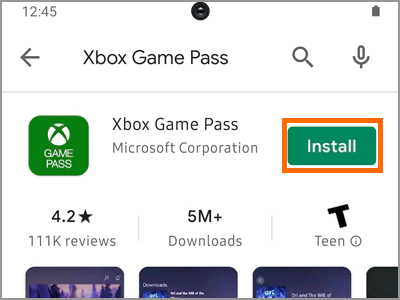 3. Tap on the Home tab to view the available games.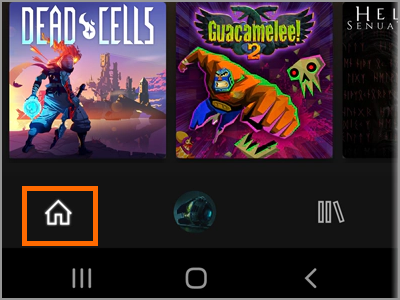 4. Tap on the Account tab to view your account details.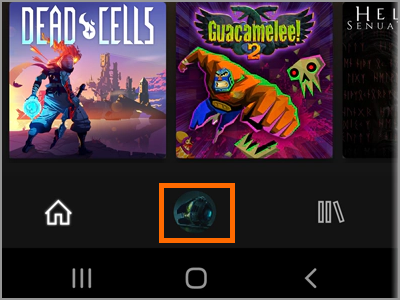 5. Tap on the Playlist tab to view your game collection.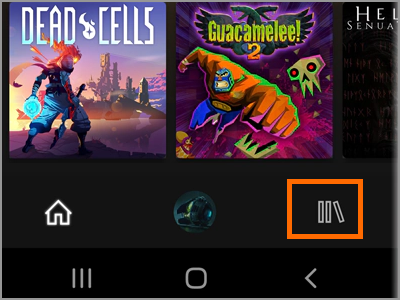 6. Tap on a game title to view details of the game and then tap on the PLAY button to start playing it.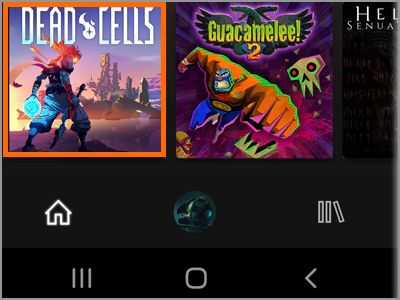 Pair a Controller with Your Android Phone
To get the best experience while using Xbox Game Pass, you need to pair an Xbox-compatible Bluetooth controller to your Android phone. Here's how to do it:
1. Turn on your phone's Bluetooth connection through the Quick Settings menu or through the Settings.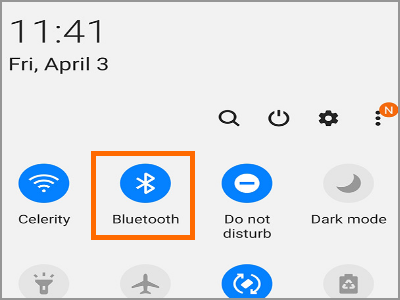 2. Turn on your Bluetooth controller, then press and hold the Bind button (at the top of the controller) for roughly 3 seconds before releasing it.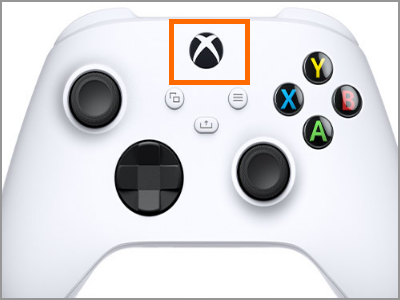 3. On your phone, go to the Connection menu in the Settings then tap on the Bluetooth option.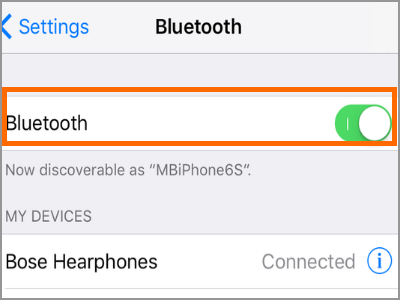 4. In the Bluetooth settings screen, tap on the Scan button. Wait for the phone to complete the scanning process.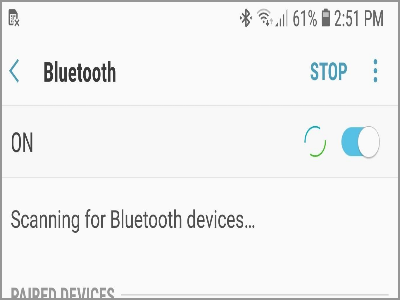 5. From the list of available Bluetooth devices, tap on your Bluetooth controller's name to start the pairing process.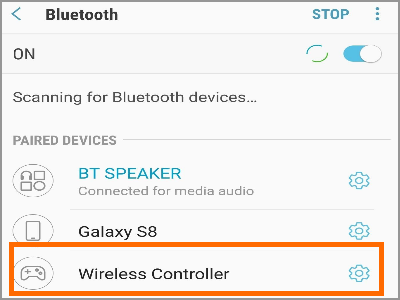 6. The LED indicator on your controller will stop blinking and will turn solid to show that both devices are now connected. You are done.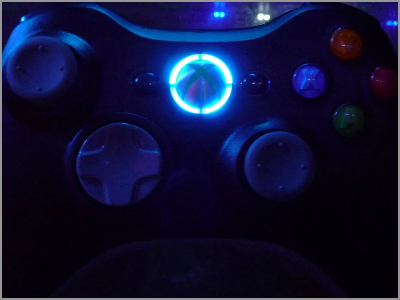 You just learned how to play Xbox Game Pass on your Android device. Do you think the monthly subscription to Game Pass is worth it? Let us know in the comments section.
If you think this article is helpful, then you might want to check on these related articles:
How to Download Blocked Android Apps on Play Store
How to run Android apps on a computer
Play the Secret Soccer Game on Facebook Messenger
How to Make Money Gaming on Any Device
Use Google to Find Free APK Files (Games, Apps, Widgets, etc.)