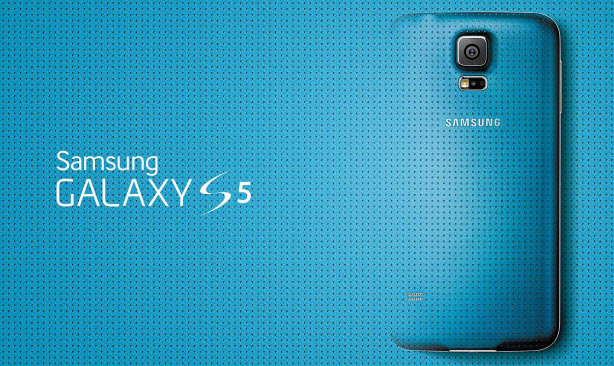 The flash on your Samsung phone's camera can be used as a notification indicator. When you have a call or an incoming message, the phone's camera light blinks a few times. This feature can be helpful, especially when your phone is in silent mode. However, it is turned off by default. Here is how to turn it on.
This tutorial is written based on the Samsung Android 4.4.2 on a Galaxy S5. The steps may vary for different devices. If you cannot find the Flash option on your phone, follow the steps at the end of the tutorial to find it. If you still cannot find it, your phone model may not support this feature at all. In that case, you can download a third-party app from the Google Play store.
1. Open the app launcher, and go to the Settings app.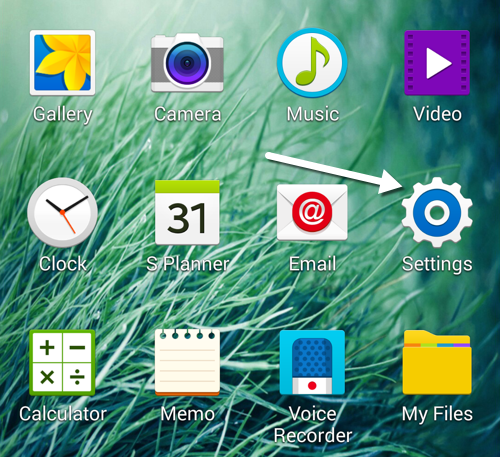 2. Find the Accessibility option in the list. Depending on your setup, the icons you see may be different from the icons in the screenshot below. If you have trouble finding the option, you can use the search function to get to it. The search box can be activated by tapping the magnifier icon at the top right of the screen.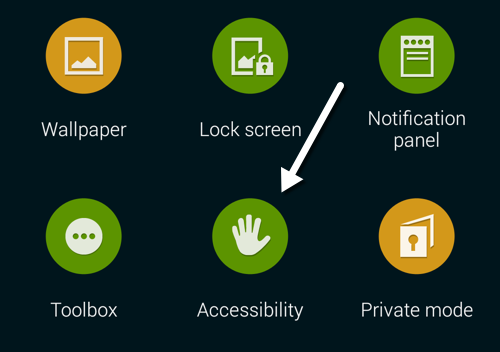 3. Choose the Hearing option which is located in the next screen near the top.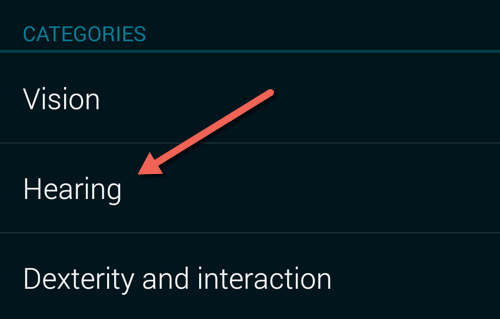 4. Turn on the Flash notification option. By turning it on, the system will flash the camera light when you receive message notifications or incoming calls or when an alarm sounds.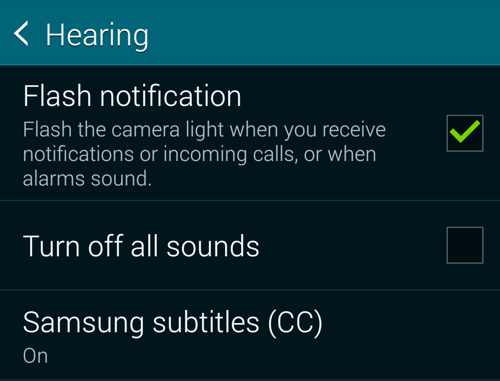 Finding the Flash Notification Option Using S-Finder:
If you cannot find the Flash option on your phone, it could be in another location. The following steps will help you find it.
1. Pull down the notification panel, and choose S Finder.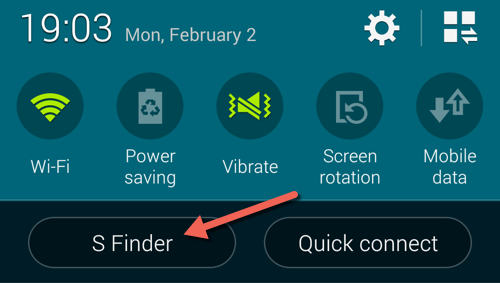 2. Type flash in the search box, and the app will list the setting in the search result. You can turn the feature on or off right from there.