Setting different ringtones for contacts on your Android phone will help you recognize who is calling quickly without looking at the screen.
On my phone I always assign a special ringtones for my girlfriend, family members, and my best friends. I leave a default general ringtone for the rest. This helps me identify the caller when I am on the road and need to decide whether to stop and answer the call or not. Although this tutorial is written based on Android 4.0.4, this feature is available in Android 2.3 and Android 4.1 as well.
The steps may vary depend on the rom and the Android version that you are using.
1. Open the app drawer and launch the People or Contacts app.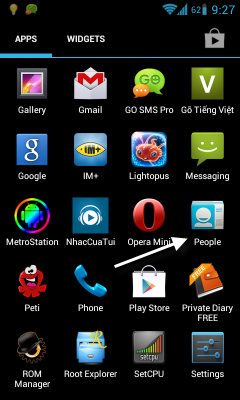 2. In the app screen, find and tap on the contact that you want to assign the specific ringtone. To find the contact quicker, use the Search function.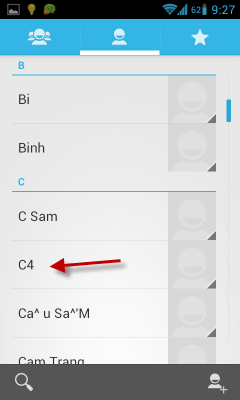 3. When the contact information page is loaded, tap the Menu button on your phone to bring up the menu. Choose Set ringtone from the list.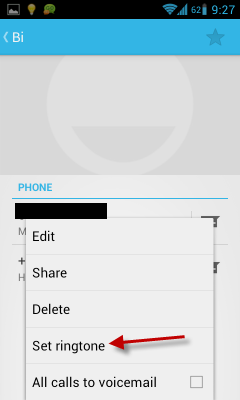 4. Choose the ringtone that you like from the list and then tap OK.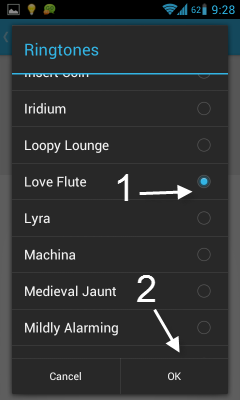 5. Exit the app.