The more internet accounts you have like emails, social media accounts, subscriptions and the likes, the more there is a chance that you may forget your accounts' passwords. If you forgot your Instagram password, this article would teach you how to reset Instagram password.
It's recommended to have a different password for each account you manage- especially for online transactions and social media apps. But the thing with using different passwords is that there is a high chance that you may forget the password for a certain account. Also, keeping your profile login in a mobile app can result in you forgetting your account's password as apps have an auto-login feature. It's a good thing that Instagram gives you an easy way to reset your password to make your account recovery much convenient. Go over through the whole article to learn how to reset your Instagram password.
What to Do When You Forgot Your Instagram Password
If you forgot your Instagram password, do these steps to reset your password and get a new one:
1. Open your Instagram app.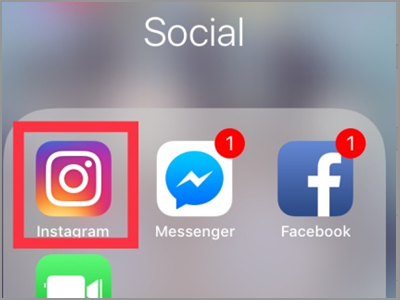 2. Enter your Username or the login details you used when you created the account.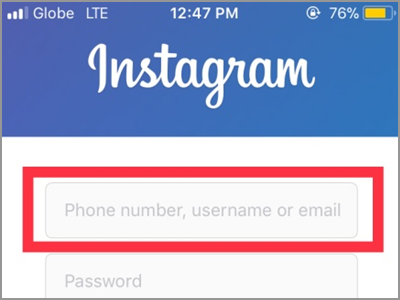 3. Tap the Get Help Signing in. It's found under the Login button.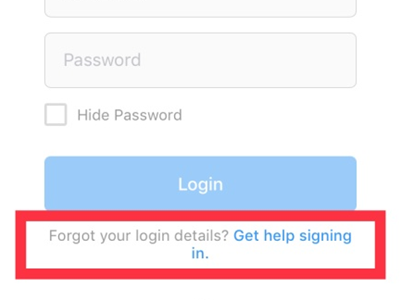 4. Tap the Send Login Link tab.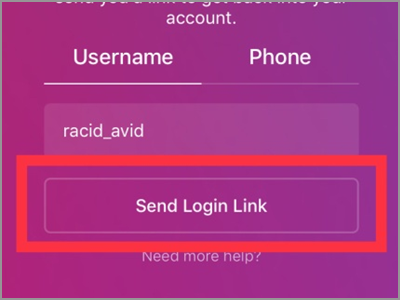 5. A pop-up window will appear. It will inform you about the link it sent to your email. You can tap the OK button to close the screen or wait for a few seconds, and it will automatically be gone.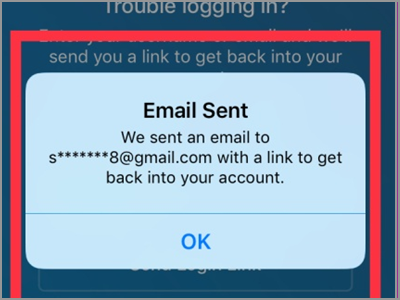 6. Go to your email provider to open the message sent by Instagram or tap the notification banner on your phone to go directly to the email.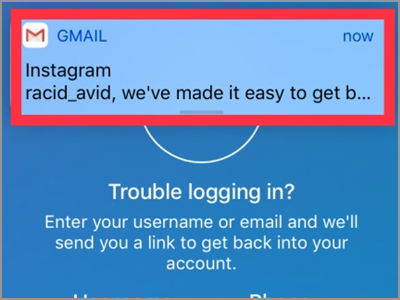 7. In the email sent by Instagram, the blue Login button represent the link. Tapping it will automatically bring you to your Instagram account without having to provide your username and password. To change your Instagram password, you must click the link down the Login button. Tap the 'reset your Instagram password' link.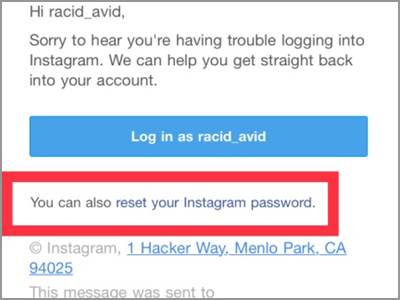 8. Type in your New Password and re-enter the same code on the second box provided for confirmation.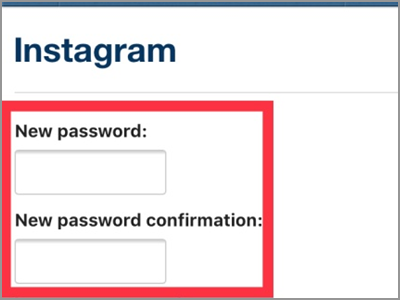 9. Tap the Reset Password tab to continue.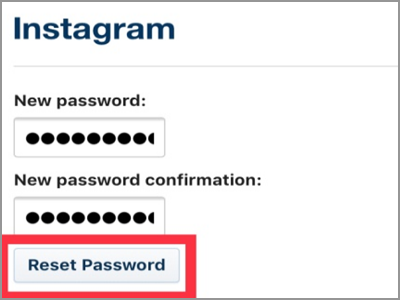 10. A security code will be sent to your registered phone number. Go to your message app, look for the code and enter the code in the box provided.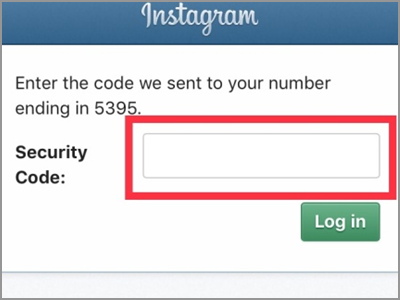 11. Click the Login button. After that, you will be signed in to your Instagram account with your new password.
Frequently Asked Questions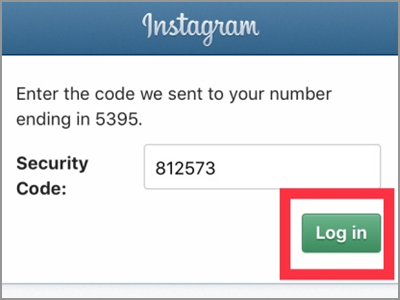 Q: I didn't receive the link sent to my email to reset my password. What can I do?
A: There are many reasons why you don't receive the link. First, make sure your registered email was confirmed. Second, double check the email address you entered. It might have some typographical error. And lastly, used only one email address for one Instagram account. If you're using the same email address for two or more different account, it might give confusion to the app.
Q: Aside from email, is there other ways to send the link that can get my account back?
A: Yes. Aside from your email, you can also get a link using your phone number. For some, they find it much easier than the email. To send the link to your phone number, tap the Phone tab instead of Username on the fourth step. Then before tapping the Send Login Link button, enter your phone number. The login link will be sent directly to your mobile number. Tap the message, and you will be guided how to access your account again.
Q: I'm afraid to log out my account on my Instagram app. How can I change the password without logging out?
A: If you're still logged into your account, you can still reset your password. Go to your profile screen and tap the gear icon beside the Edit Profile tab. Under the Account setting, you will see the Reset Password tab. Tap it, and it will send you a link. It's either in your email or phone number. Follow the instructions, and you will get your Instagram account a new password.
You just learned how to reset your Instagram password. Now, you will never have an unrecovered account due to a forgotten password. Instagram's password resets feature does not only give users access to their accounts. The procedure is also a safe and secure way of changing your password. If you have questions about any of the steps above, let us know in the comments section.
A supply chain operations manager by profession. A technology-lover and a writer by heart. I have the passion to teach and inform.