Making and answering phone calls right from your wrist is one of the coolest uses of the Apple Watch. It is especially helpful when both of your hands are busy. Here is how to use this feature.
Before you follow the steps in this tutorial, make sure that the connection between your watch and your iPhone is currently active. In addition to that, ensure that both of your devices are in range of each other during a call.
1. Press the digital crown to open the app honeycomb, and then select the phone app.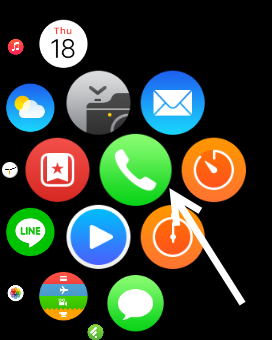 2. Inside the phone app, you can find your favorite contacts, recent calls, all contacts and voice mail messages.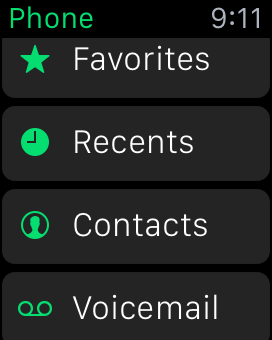 3. The Recents section contains your call history. This information is synced with your iPhone's data. Tapping on any contact will trigger a call immediately.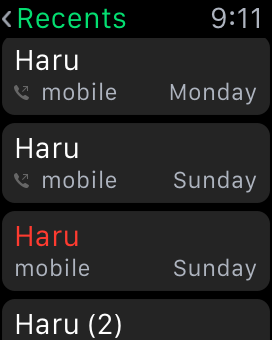 4. If you cannot find the friend you want to call in the history list, the Contacts section will be able to help you. In this section, you will see all of your contacts sorted by name. Use the digital crown to find what you want quickly.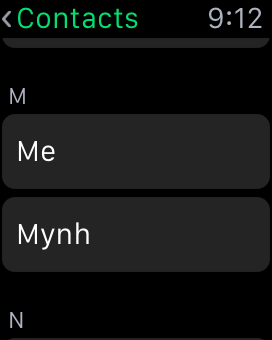 5. For each contact, there will be options to make a call or send a message.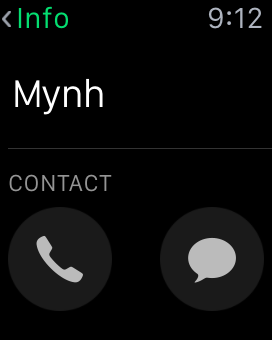 6. Calling your friends on the Apple Watch is that straightforward. The sound of the call will go through the watch's built-in speaker. You can increase or decrease the call volume using the slider above the contact's name.
When the call is placed, it is your iPhone that actually calls the number, so you have to keep the phone in range. Otherwise, it will not work.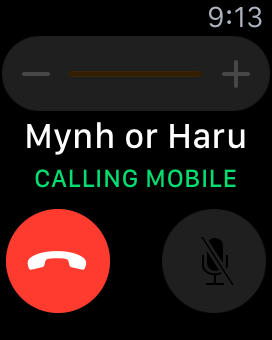 Besides this method, you may want to use the Friends circle for calling your favorite contacts. The circle can be accessed by pressing the button below the digital crown. This feature can save you a lot of time since your closest contacts are just a tap away.