The Apple Watch is the perfect companion device for your iPhone and is helpful for reading incoming notifications without using your phone. By default, whenever there is a notification, the watch will "tap" your wrist to let you know, and then it displays the notification's icon when you raise your wrist. Seconds later, it will display the full message from the notification. The problem is that the transition happens too fast, so there will be times that people standing next to you can see your private message or information. Fortunately, it is possible to prevent notifications from being displayed automatically.
From my personal experience, the transition from the icon to the notification's content occurs so quickly that I do not even have time to identify the app that sent the notification. Using the steps below, I can force the watch to display the icon only, not the full message. If there is one notification I want to see, I can tap the icon to see it. Hopefully, in a future release of Watch OS, Apple will fix this problem. For now, you may want to toggle this setting on and off, depending on your current environment. Disabling the notification preview can be useful in a working environment where you are surrounded by co-workers.
1. Open the Apple Watch app on your iPhone's home screen.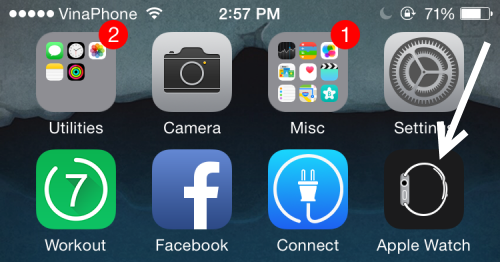 2. Scroll to the second section, and then select Notification.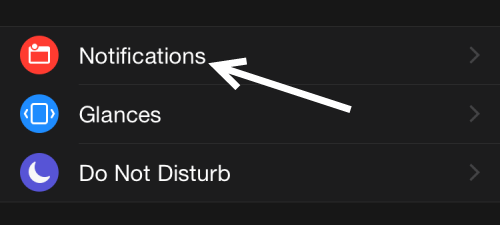 3. Finally, turn on the Notification Privacy option. After you turn this option on, the content of your notifications will only be displayed if you tap the notification icon. Otherwise, the watch will only show the icon to let you know that there is an unread notification.
4. Connect the watch to the phone to sync the setting.