By default in iOS, when you play a video, it will resume where you left off. While this is a convenient feature for watching movies, it may not be with shorter videos like music videos or family recorded videos which you may want to start watching from the beginning. Luckily, you can change this and force all videos to start from the beginning.
I frequently show music videos, sports highlights, and humorous clips to my friends on my iPhone or iPad. It pains me when the video I want to play starts just a few seconds from the ending. By tweaking these settings on your iOS device, you can force all videos to play from the beginning.
1. First, tap on the Settings icon.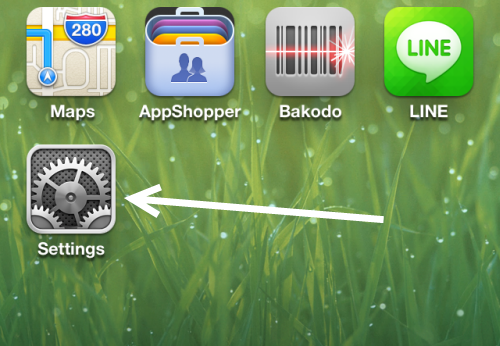 2. In the Settings screen, scroll down, and tap on the Videos option.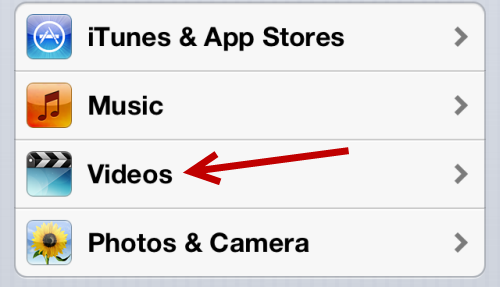 3. In the Videos screen, tap on the Start Playing option. By default, this setting is set to Where Left Off.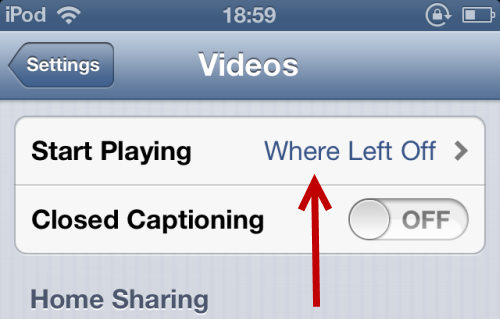 4. Change this setting from Where Left Off to From Beginning.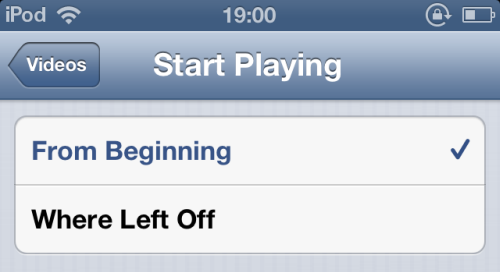 5. Go back to the previous screen to save the setting. After that, you can go ahead and play a video for testing purposes. The video will always start playing from the beginning.
6. Later, if you want to reverse the change, simply go back to the video section, and change the setting back to Where Left Off.