Keeping your Instagram account active needs a regular time allotted for it. If you are planning to permanently remove your account, take note that doing so will also delete your photos, videos and other data saved in your profile. In addition, you can't use the same username you've used. Most of all, you will lose all your followers. Instagram has a solution for you. Instead of total deletion of your account, you can now choose to temporarily disable your account. This article will discuss how to temporarily disable Instagram account.
How to Temporarily Disable Instagram Account
To temporarily disable your Instagram account, do these steps:
1. Open your Safari app. You can also choose another internet browser you prefer.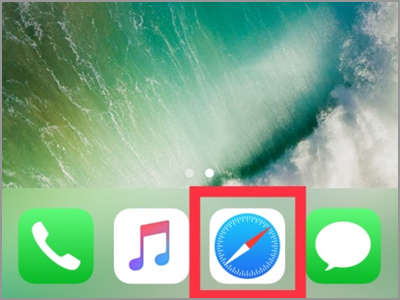 2. In the search box, type in www.instagram.com and tap the Go button. This will take you to the Instagram website.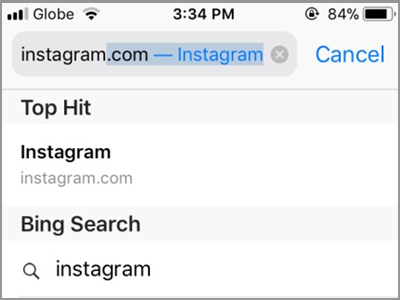 3. Press the login tab.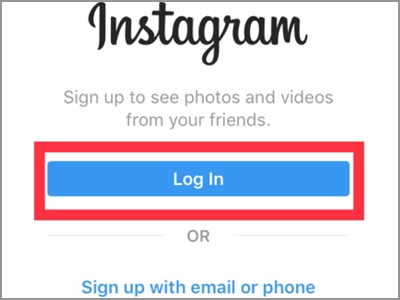 4. Log in to your account. You can choose to use your Facebook to sign in. Just tap the Login With Facebook tab. But for this example, I'll be using my username and password.

5. Click the Login button again.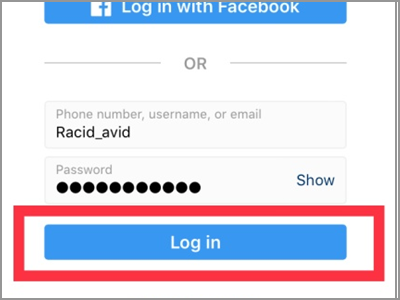 6. If your Instagram account has the two-factor authentication feature enabled, you need the number code sent to your mobile number to continue signing in. Provide the code and tap the Confirm button below.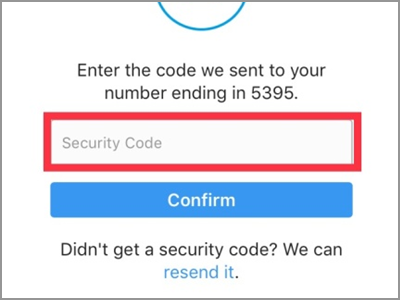 7. On your Home screen, tap the user icon. It's the human icon found in the lower right corner of your screen.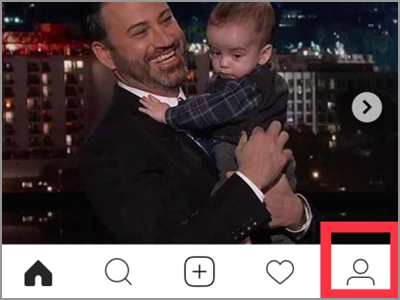 8. Tap the Edit Profile tab under your username. You can also access this menu by tapping the gear button on the upper right corner of your screen. Any of these will lead you to the next screen.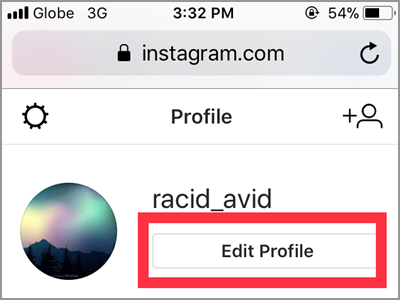 9. Scroll down to the bottommost area, tap the Temporarily disable my account option.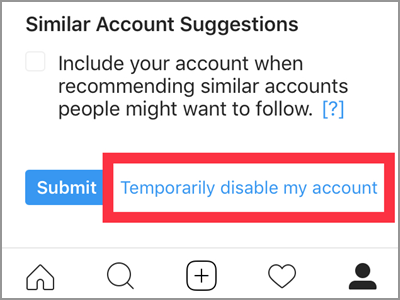 10. Choose the reason why you're disabling your account. Tap the arrow down from the box to see the choices.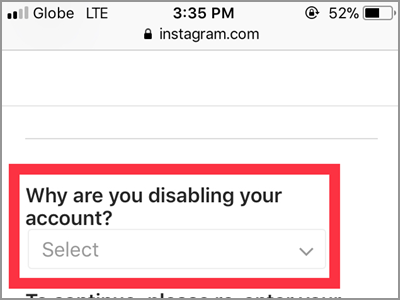 11. Select the best reason you will find from the list. Then tap the Done button.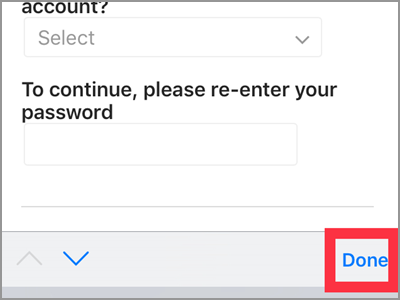 12. Now, enter your password to continue with the process.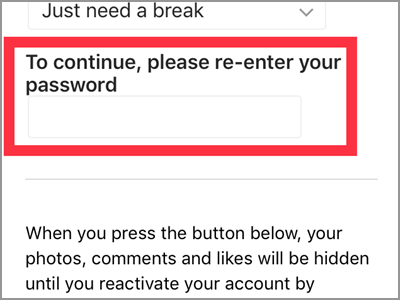 13. After providing the reason and your password, the Temporarily Disable Account button will be enabled. It means you can now press it.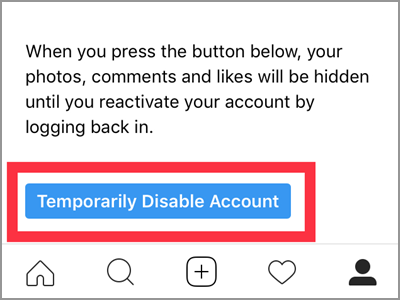 14. Tap the Yes button when prompted to confirm your action. You are done! Your account will automatically log out.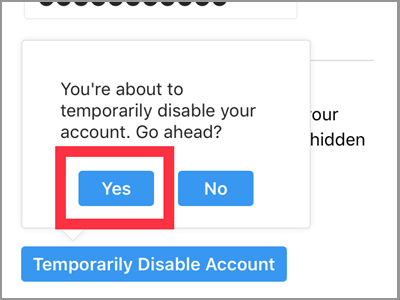 Frequently Asked Questions
Q: My account is now temporarily disabled. How long will it takes before I can reactivate it again?
A: When you want to reactivate your account, simply log in. But, you can't just sign back in after minutes of deactivating it. For this example, it took more than ten hours before I can log back in. Other users took them a week before they can use their Instagram again.
Q: How often can I use this setting?
A: As Instagram says, you can temporarily disable your account once every week. Enough time to take your holiday.
Q: Can I just skip to answer the reason why I want my account deactivated?
A: You can't. The button for Temporarily Disable Account would not work until you fill up the two boxes before it. Choosing the best answer will help the Instagram to develop their platforms more. While giving your password is a confirmation that you're the owner of the account.
Remember that you can temporarily deactivate your account by going to the website. Thus, you can only access this menu using a desktop computer, laptop or mobile browser.
Maintaining an active social media account is not easy especially when it involves your contacts, connections, and business. If there will come a time that you want to take a rest from all of the buzz that is the social media, temporarily disabling your Instagram account maybe enough to give you that personal and private space that you want.