Viber is a great way to get in touch with your friends and contacts. The app also has a feature for group chat. There may be times where your Viber notifications can get too many because of messages sent through a group chat. If you want to keep your notifications at a minimal, you can mute Viber chat groups. This article will guide you through the process of keeping your Viber chat groups silent.
Mobile messaging is ever growing and has become a household name throughout the years, that is why everyone you know will mostly have one. One messaging application, Viber, made its reputation as one of the ever competitive and most popular mobile messaging app people use. At this time that online messaging gathering has become a need for easier group communication you can find yourself in one of those exclusive Viber groups with friends, officemates, and family members. Most of those groups you're in may be useful enough that you want to stay in it, but you don't want to get notifications from group messages. Fortunately, there is a way for you to mute the group chat notifications. Follow the steps in the next section to mute Viber chat groups.
Mute Viber Chat Groups
To stop receiving notifications from Viber chat groups, follow these procedures:
1. Search for your Viber application.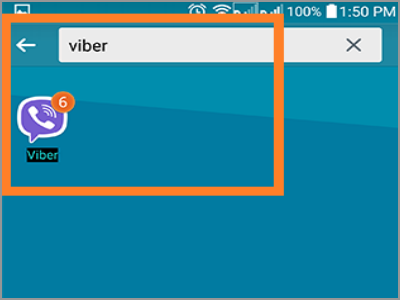 2. Look for the Viber group you want to mute the notifications.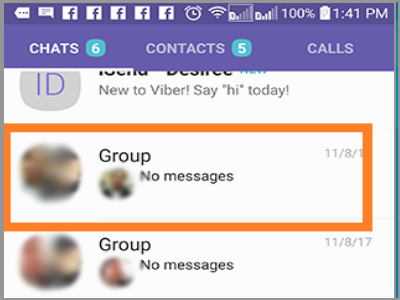 3. When you are in the group, go to "Chat Info" by tapping on the three dots at the upper right corner.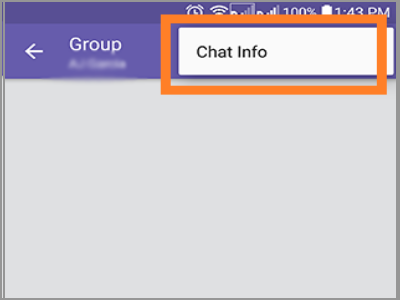 Alternatively, you may also swipe to the left from the right side of the screen.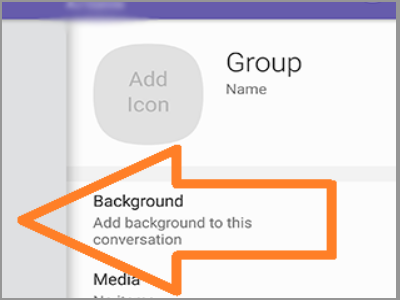 4. Swipe from the bottom to the top and look for the option that says "Mute Group".

5. Tap on the knob beside Mute Group option, and you will notice it turning from gray to purple. You will get a message telling you that notifications are now muted below.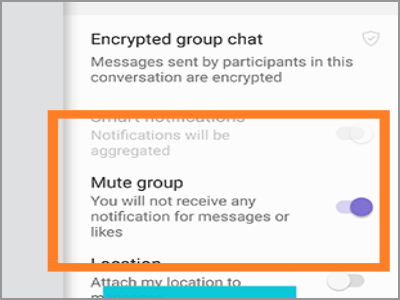 The steps on how to mute the group is straightforward and kudos to Viber for making this feature available. You may now leave the group you muted and have no notifications of the group messages being sent.
Frequently Asked Questions
Q: Am I still going to receive notifications from my Viber installed on my PC?
A: This will be synchronized, and so no, you won't be receiving any notifications anymore even from your Viber on your PC.
Q: When I left and got added back to the same group again will it still be muted?
A: Leaving a group and getting added back to the same group would reset any settings that you previously did to it. You will have to turn the notifications off again from the chat info.
Q: When the group is muted, will I appear to have seen the messages if opened?
A: Yes, you will appear active again in the group when you tap on the Viber group to look at the messages and will let them know you've seen the messages.
You just learned how to mute Viber chat groups. You can now have more control over your phone notifications. You will no longer receive notifications for messages and likes on the selected chat group. Take note that muting and unmuting of Viber groups can be done anytime. If you have questions with any of the steps above, let us know in the comments.
These related articles might interest you. Go, check them out.
How to Stop Auto Download on Viber
How to Check Cellular Data Usage on iPhone
How to Send Secret Messages on Facebook
How to Set Reminders in Facebook Messenger
How to Access the Hidden Messages in Facebook Messenger