Protecting important media, files and documents from uninvited visitors is the right of every user. I mean, heck, we have so much important stuff stored on our Iphones, including naughty pictures of our many girlfriends, that any minor intrusion by the hands of our friends, siblings or an arch nemesis can land us in dire trouble. I have been embarrassed now and again  because I showed certain laxity towards maintaining  my Iphone Passcode. It goes without saying that every IPhone owner, without exception, must change IPhone passcode if he even slightly doubts a security breach.
In this tutorial, I'm going to tell you one of the easiest ways to change your passcode. All you'll require is an Iphone and a couple of seconds of your valuable time.
How to Change IPhone Passcode (Step-by-Step Instructions)
1.Firstly, locate the Settings App on your Iphone.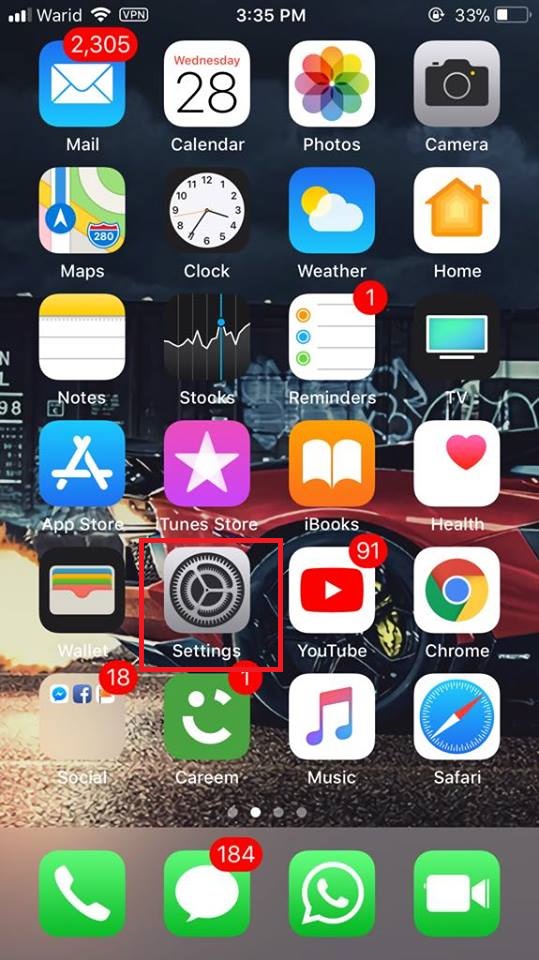 2.The, go to Touch ID and Passcode. On devices that do not have Touch ID, simply go to settings>Passcode. If you own the prestigious IPhone X, go to Settings> Face ID and Passcode.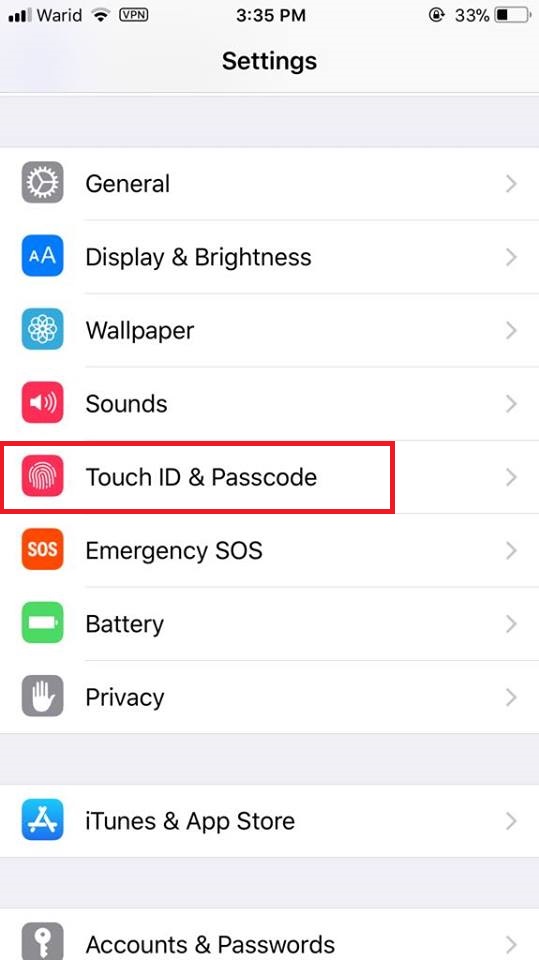 3.Then, click on Change Passcode. Type-in the new 6 digit Passcode after typing in your old passcode and finally, Verify your new Passcode.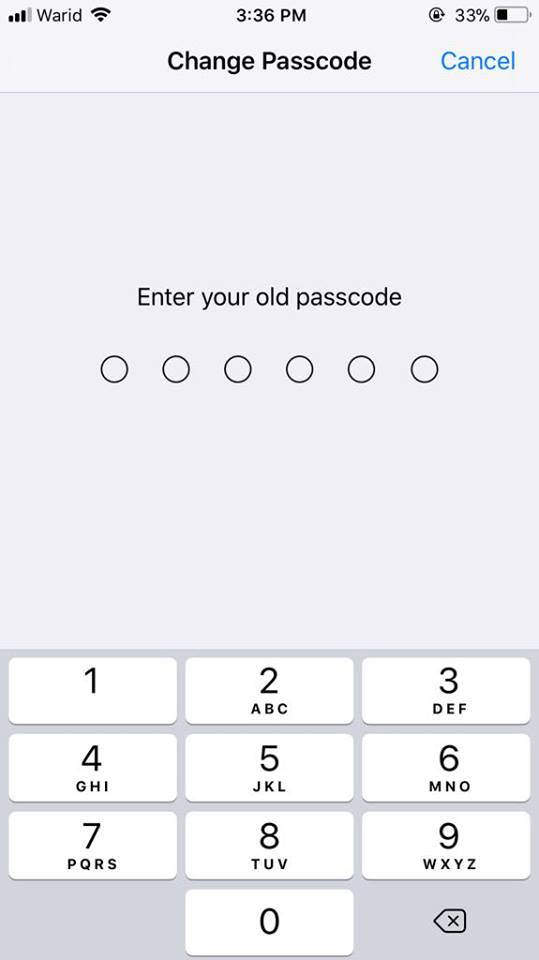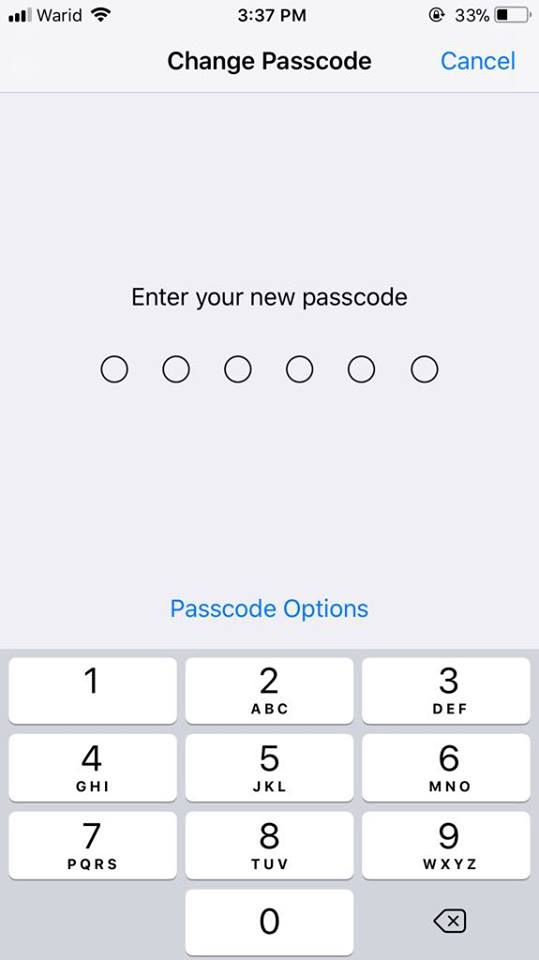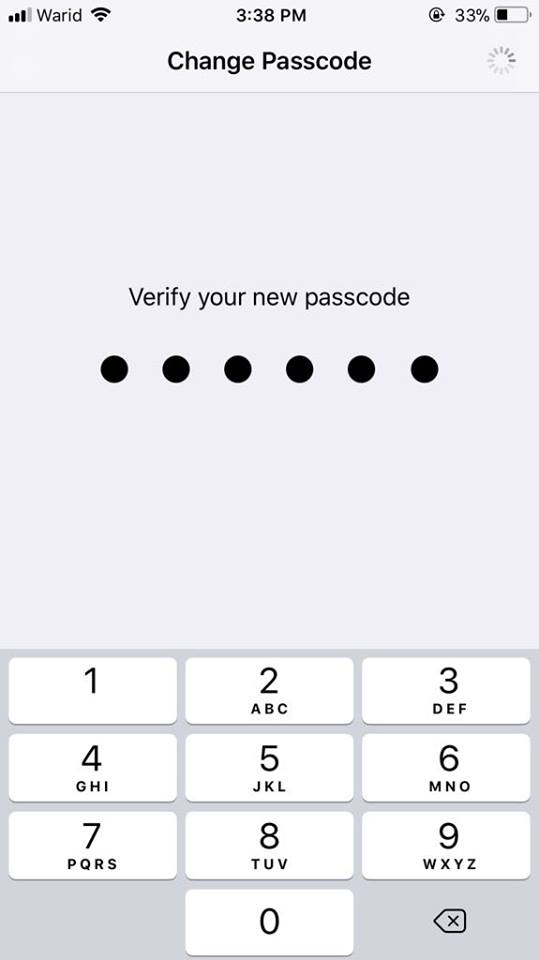 Voila! This is how simple it is to change Iphone passcode. Not only does it take a few seconds but it also ensures the safety of your documents. There are many similar tutorials on the internet but most of them just entangle you in unnecessary details. That is why I felt the need to come up with a tutorial that was precise and direct.
If you have any further questions or need additional assistance, check out the FAQ. I'm pretty sure it will clear up any confusions, if there are any, in your mind.
Frequently Asked Questions
Will I be locked out of my device If I repeatedly type-in the wrong passcode?
Yes, you'll be locked out if you enter a wrong passcode six times in a row so be wary of your keyboard mishaps. In the unfortunate event you're locked out, you'll have to erase your entire device through iTunes. I would recommend making a backup for such untoward times.
Are there any special instructions while setting up a new IPhone passcode?
Yes, there are some ways you can set a really strong passcode. There are options to customize your passcode. Play with them to ensure maximum security.
When will my Apple device require a passcode?
Your device will require you to write your passcode in all of the following instances ; while restarting your device; erasing your entire device, including media files ; updating iOS ; configuring your iOS ; bypassing the home screen and checking and changing passcode settings.
So, that's all for today! If you have any further questions or queries, don't hesitate. Your wish is our command here at tech-recipes. I'll tend to all your questions and clear out any problems you have at the earliest. You can also check out other IPhone related tutorials to get additional tech-related help.
Change Iphone passcode Mission is done and dusted! Over and out!