With the recent release of the Windows Essentials suite, Windows Movie Maker now has the ability to use a video file as an audio source without converting any files. This tutorial will show you how to use this feature with ease.
Before we continue, make sure you are using the latest Windows Essentials 2012 suite. If you have not updated the software, you can find the free updates from the Windows Live website. Following these steps, you can add video to a project as the audio source without any third-party application.
1. Launch Windows Movie Maker.
2. Load the project that you want to program.
3. Make sure you are currently in the Home tab, click the Add music button, and choose Add music (under the Add music from PC).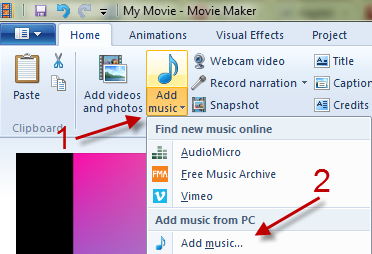 4. When the Explorer window pops up on the screen, change the file type to Videos.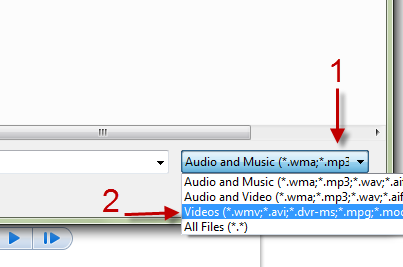 5. Choose the video file that you want to add as the audio source, and click Open. Please make sure that Windows Media Player can play the file, or it will not work. Several popular file types like wmv, avi, flv, mkv, mov, m4v, vob, and 3gp are supported.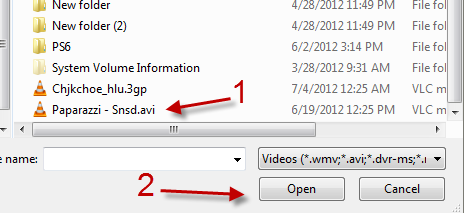 6. Go back to the project, and play the audio file.