If you do not like the default font used when reading emails in Windows Live Mail 2011, this tech-recipe will show how to change it. You can change both the font face and size.
1. Launch WLM 2011 and log into your account.
2. Click the blue menu button, choose Options->Mail…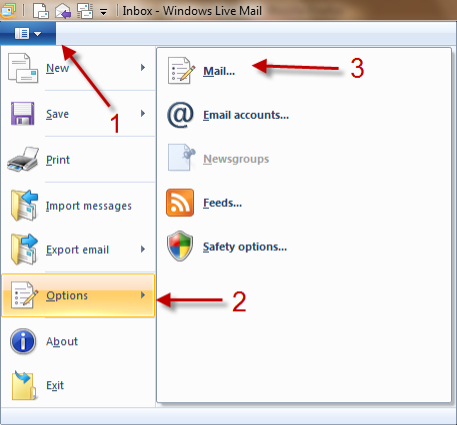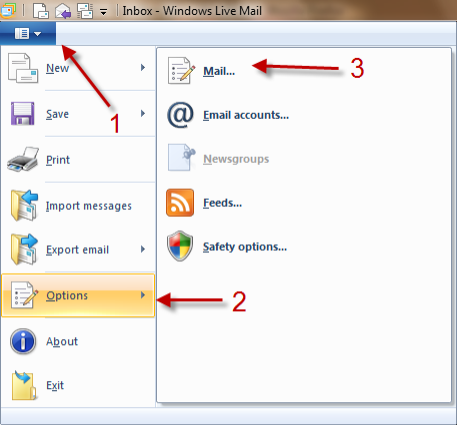 3. In Options window, switch to Read tab and click on Fonts…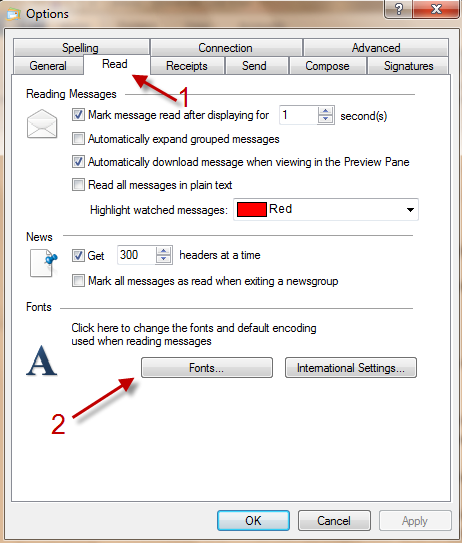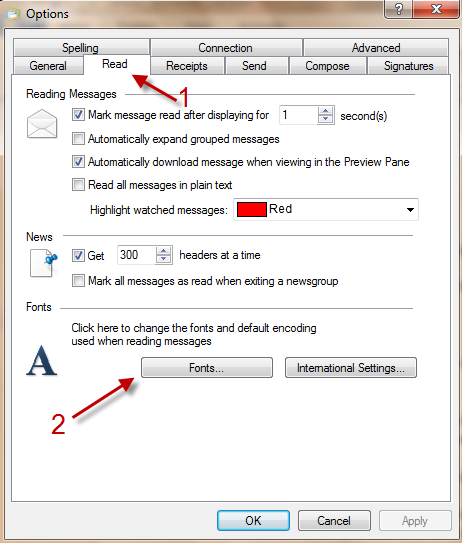 4. The Fonts window will pop up. You can change fonts in Proportional font and Fixed-width font. You can also change the font size and encoding in this window. When you have done, hit OK.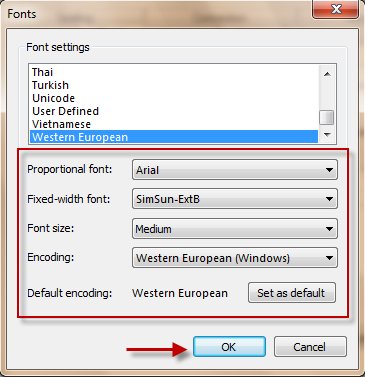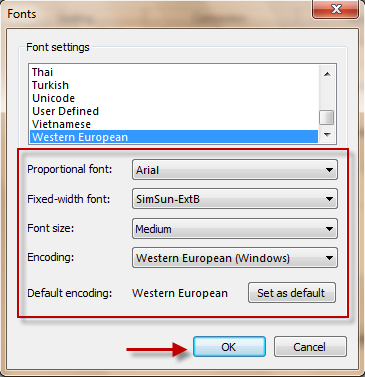 5. Hit OK again in Options window to save settings.