The majority of applications designed to run in prior versions of Microsoft Windows can be successfully used in Windows 7.
Windows 7 handles most older programs well; however, occasionally, an older version of an application will not run correctly. Often the correct answer is to just download a version of the application that has been updated to run in the Windows 7 environment. If that does not work, often you can tweak Windows 7 and get the program up and running.
1.Open up Control Panel and select Find and fix problems.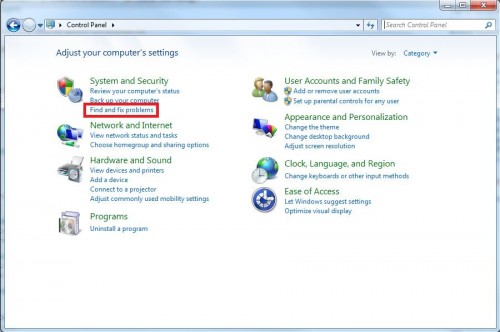 2.Under Programs select Run programs made for previous versions of Windows.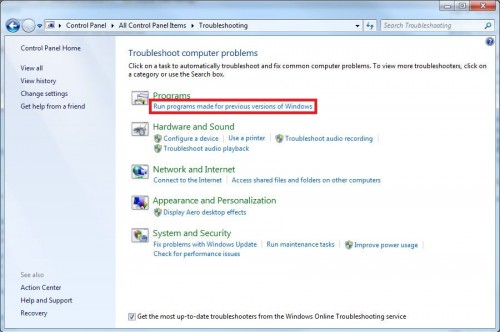 3.A Program Compatibility dialog should pop-up, click Next.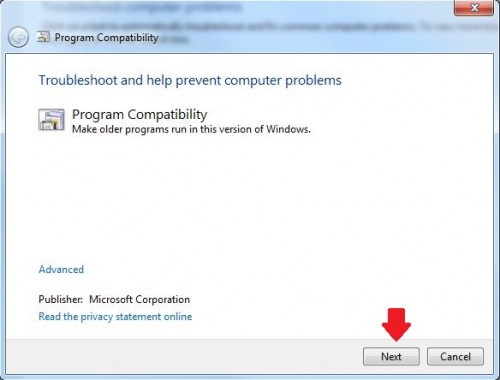 4.Windows will now search for all of the programs installed on your computer. This may take sometime, especially if you have a lot of programs installed.
Select the program that requires an older version of windows to run, and click Next.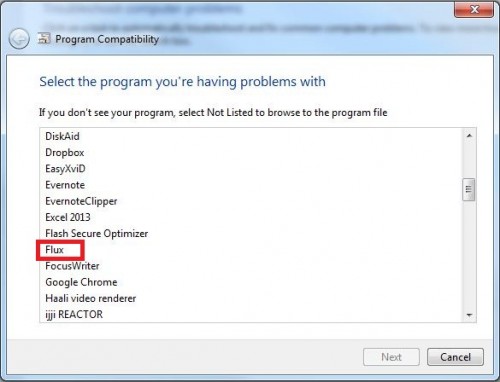 5.Now select Try recommended settings.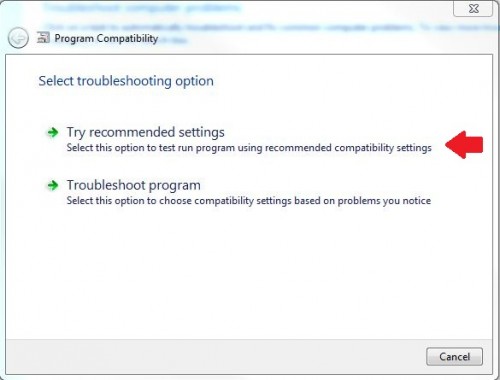 6.Windows will now select the most appropriate settings for your application. It picked Windows XP for this particular example. Click Next.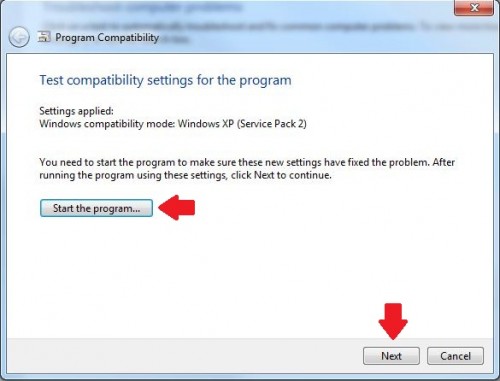 7.After trying out the program, you should be greeted with another pop-up asking you if the problem is fixed. Respond to continue the debugging process.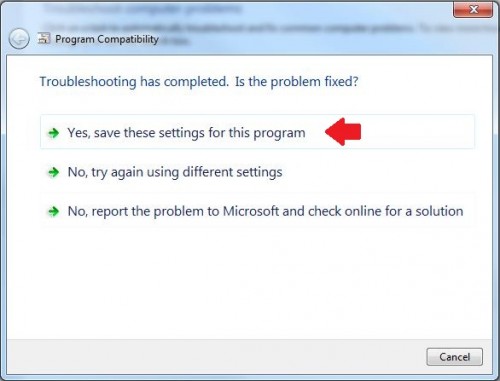 If you continue to have issues running the application, I would install and use Windows 7 XP mode.