Prevent Windows 7 from Appending "Shortcut" to New Shortcuts
When a shortcut is created, typically Microsoft Windows 7 will append the "shortcut" suffix to the icon's text. This tech-recipe describes how to prevent Windows from adding that suffix when a shortcut is created.
Many of us dislike the fact that "shortcut" is appended to the end of all of our new shortcuts. Let's hack that away…
1. Press Winkey + R to bring up the Run window.
2. Type in regedit and hit Enter to open Registry editor.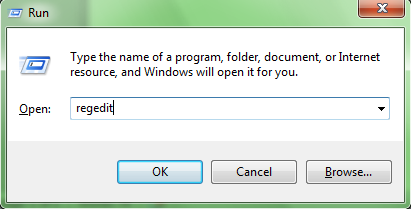 3. Go to HKEY_CURRENT_USER\Software\Microsoft\Windows\CurrentVersion\Explorer and double click on link on the right pane.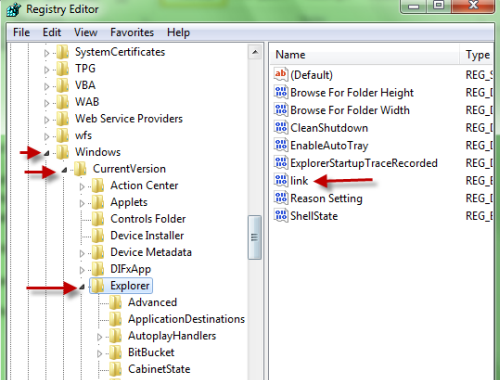 4. When the Edit Binary Value window pops up, change its value from 0000 1A 00 00 00 to 0000 00 00 00 00 and click on OK.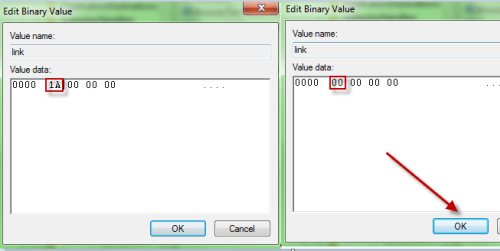 5. Close Registry Editor and restart your computer.
Then whenever you create a new shortcut, the "Shortcut" suffix should not reappear.
Note:
Please don't try to do it right after you close the Registry Editor. If you don't restart and try it immediately, you may fail and this cause the value back to the default and you may have to do it again.
When not creating exciting new Android games, Lê Hoàng is here crafting tutorials, tweaks, and fixes for your enjoyment.
View more articles by Lê Hoàng
The Conversation
Follow the reactions below and share your own thoughts.