iPhone: Disable Red Squiggle Underlines
Posted September 9, 2010 by David Kirk in Apple iPhone
Some of our apple contacts have said that several people have contacted them on how to turn off the red squiggles under misspelled words. As awful as my spelling is, I could not do without this feature; however, if you want to turn off the spelling checks, this tutorial is for you.
Some of our oldest requests were asking how to disable the red squiggle spellchecking underlines in Word. I am always surprised how much it bothers some people.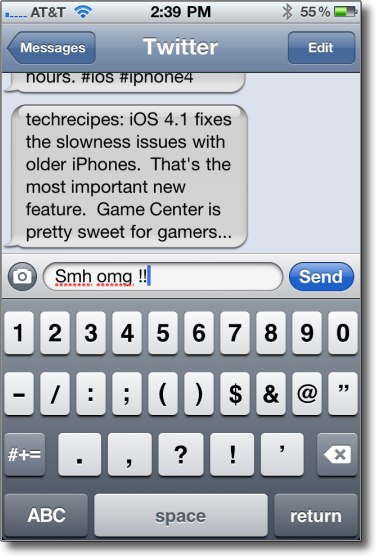 This is how to turn off the spelling checking feature in the iPhone:
1. Click Settings
2. Select General
3. Select Keyboard
4. Slide Check Spelling to OFF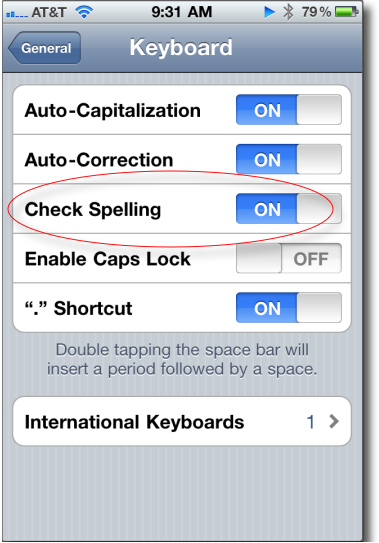 David Kirk is one of the original founders of tech-recipes and is currently serving as editor-in-chief. Not only has he been crafting tutorials for over ten years, but in his other life he also enjoys taking care of critically ill patients as an ICU physician.
View more articles by David Kirk
The Conversation
Follow the reactions below and share your own thoughts.