How to Set App Timer for an App in Android 9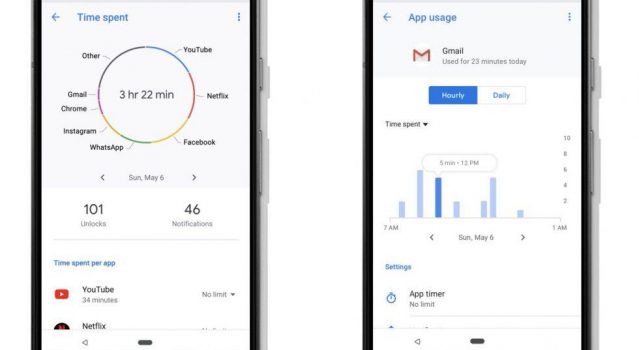 Setting timer on any app in Android 9 means that the app will reset itself after the set time has expired. This is a super-beneficial feature to have. One of the benefits of this feature include, but are not limited to, better app performance. System apps cannot be reset, such as the phone and messaging apps – for reasons pretty obvious. However, any app installed by a user from the Android Playstore can be reset using this amazing feature. So, keep on reading to find out how to avail resolve an app's performance issues by setting app timer for that app in Android 9.
There are 2 different yet equally simple methods of setting an app timer for an app in Android 9.
How to Set an App Timer for an App in Android 9 – Method 1
1. Open your android 9 device's settings.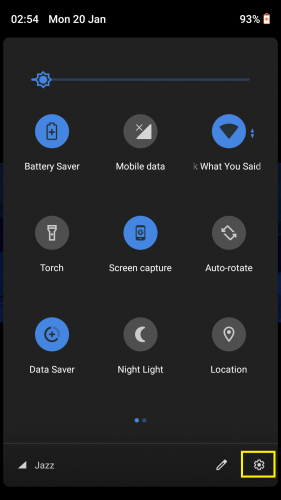 2. Go to Digital Wellbeing & parental controls.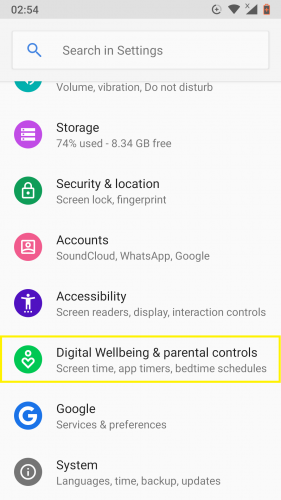 3. Tap on Dashboard.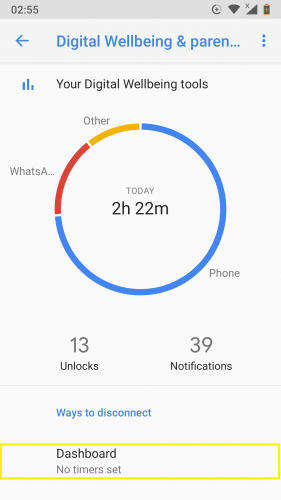 4. Tap on the timer icon in front of the app you wish to set a timer for.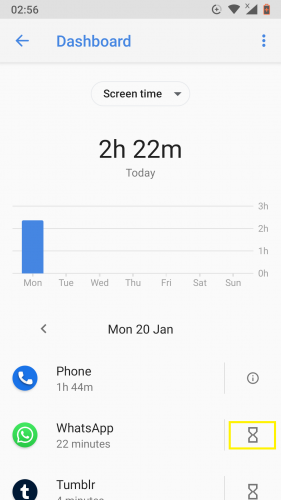 5. Set the timer.
6. Tap on OK.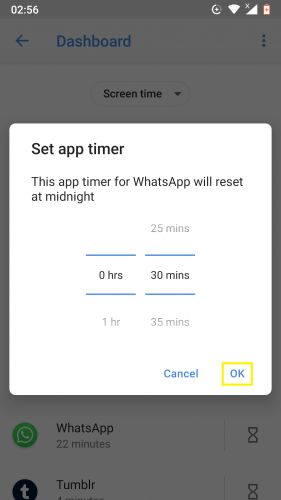 7. The timer for that app has been set successfully.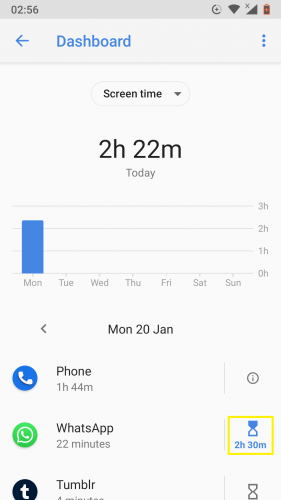 8. To change the timer, tap on the set time again.
9. Change the timer as needed.
10. Tap OK.
11. To delete an app's set timer, tap on the timer icon.
12. Select the Delete timer option then tap OK.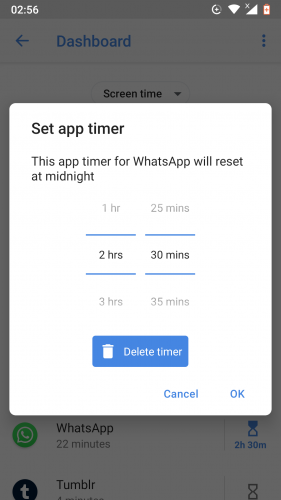 How to Set an App Timer for an App in Android 9 – Method 2
1. Go to your device's settings page.
2. Tap on Apps and notifications.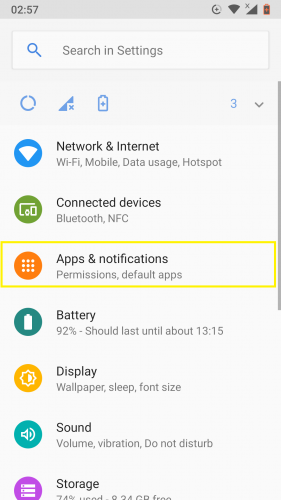 3. Select the app you wish to set a timer for from the list of installed apps.
4. Go to Advanced settings of that app from its app page.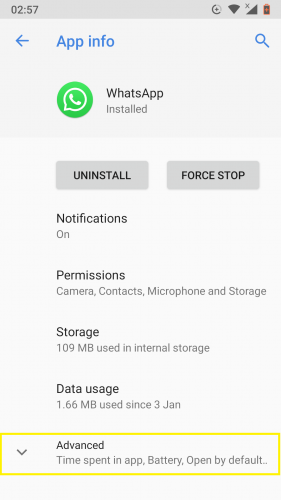 5. Tap on Time spent in app.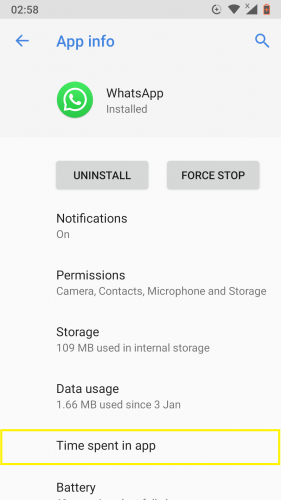 6. Select the option of App Timer.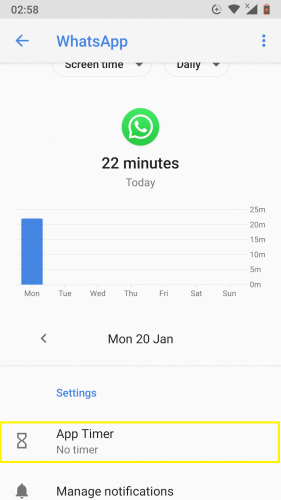 7. Follow the same steps as mentioned above (steps 5-12).
Frequently Asked Questions
1. Will my device also restart after the set time?
No, only the concerned app will reset itself.
2. Why do I need to set a timer on an app to begin with?
This is a feature that comes in the digital wellbeing toolkit in Android. It is purposed at preventing you from using too much of an app for too long a duration. If you set a timer on an app, it will pause for the remainder of your day once that timer is up.
3. What happens after the timer is up
That particular app is paused; you will be unable to use it. The timer, however, resets itself at midnight…which implies that at midnight, the app is reset again. You can use it, but even that, after using it for the time you have set a timer for, the app will be paused.
4. Is there a limit to the number of times I can set a timer for on an app?
No.
More Useful Tips and Tricks on Android
How to Set Gestures on Android 9
Customize Tiles Bar in Android
How to Add a Custom Lock Screen Message on Your Android
Give Your Android a New Look by Enabling Hidden Dark Theme (Nougat)
An established copywriter, with a longstanding experience in a vast array of industries, including but not limited to spirituality, technology, cannabis and travel.
View more articles by Sheraz Ali
The Conversation
Follow the reactions below and share your own thoughts.