Windows 7: Add a Custom Message to the Welcome Screen
Wonder how to add your own message to the Windows 7 welcome screen? This recipe will show you to customize your welcome screen with a personal message.
1. Hit Winkey+R to open up the Run window.
2. Type in Regedit and hit OK to open Regedit.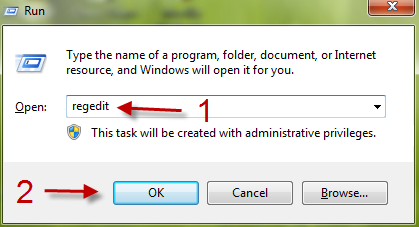 3. It's important to back up your registry first before we do the trick. First, go to File then Export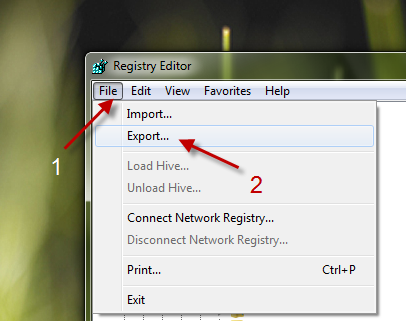 4. The Export Windows Registry will pop up,you can choose where to save the backup file, choose All at Export Range,name the file and click Save to process.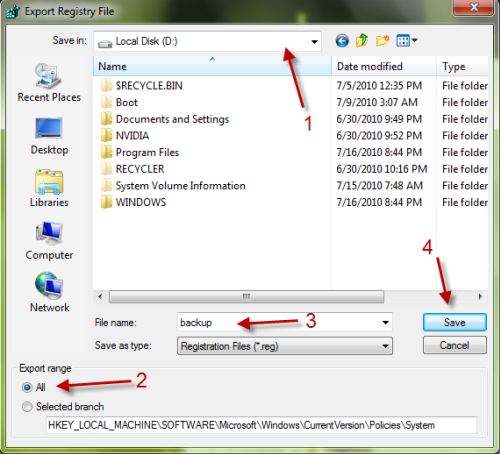 5. Go to HKEY_LOCAL_MACHINE\Software\Microsoft\Windows\Current Version\Policies\System
6. Right click on legalnoticecaption and choose Modify to edit string.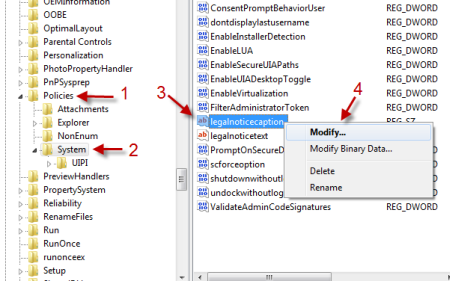 7. A window will pop up,you can type in the title of your message in Value Data. (In this post is Tech-recipes.com). Hit OK to close the window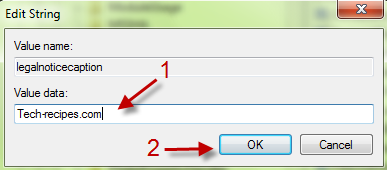 8. Now, continue to right-click on legalnoticetext and choose Modify. (In this post is Welcome to Tech-recipes.com)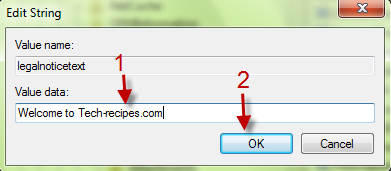 10. Close the regedit window and log off or restart the computer to see the result.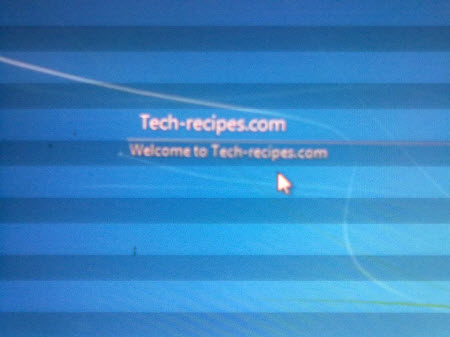 When not creating exciting new Android games, Lê Hoàng is here crafting tutorials, tweaks, and fixes for your enjoyment.
View more articles by Lê Hoàng
The Conversation
Follow the reactions below and share your own thoughts.