How to Block Someone on Instagram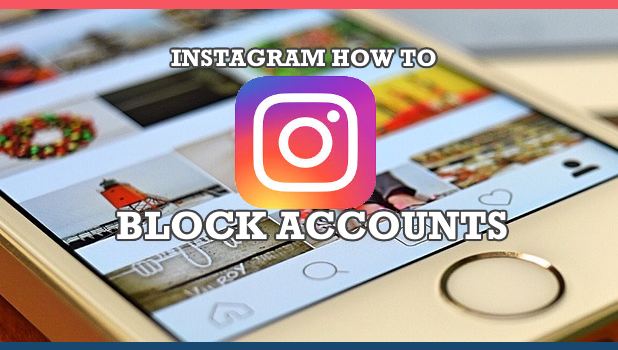 You can block someone on Instagram using the app for your mobile devices. A blocked person won't see any trace of your Instagram account including your profile, posts, and videos. This article will teach you how to how to block someone on Instagram.
Instagram is one of the most-used apps to communicate and reach for people far from us. But as we like to connect with our loved ones, there are also people who want to take advantage of the platform. Others use Instagram for ill intentions such as harassing, stalking, hacking, and identity theft. Sometimes, a person can just get annoying. Whether you want to increase your Instagram's security, or simply want to get rid of annoying and toxic people off of your feeds, then this article should guide you how to block someone on Instagram.
Blocking People on Instagram
Here are the steps to block someone on Instagram:
1. From your Home Screen, open the Instagram app.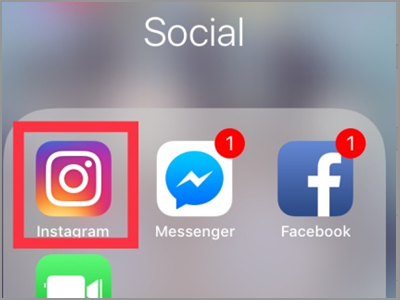 2. Tap the Log in blue button.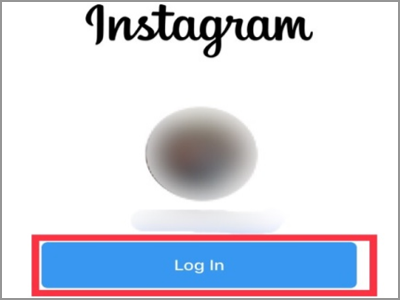 3. Input your account details to continue to sign in. If you are automatically signed in, proceed to the next step.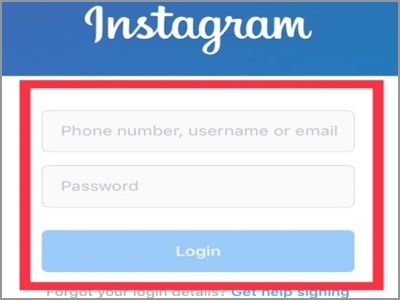 4. Tap the profile icon in the lower-right corner of your screen. It looks like a small person icon that replaced your profile picture on the previous version.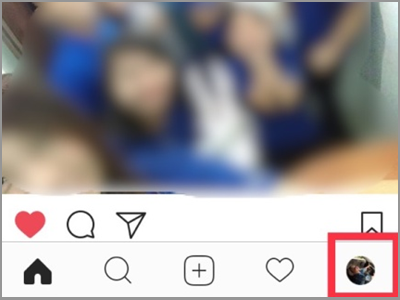 5. Check where the person who wants to block belongs. You can block anyone from your Followers or Following list. For this article, tap on the Followers button.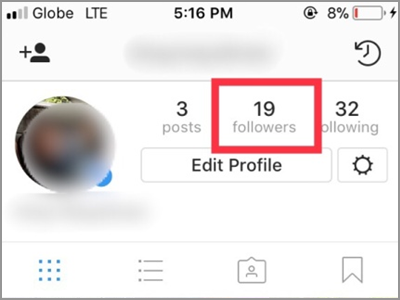 6. Tap the name of the person you want to block.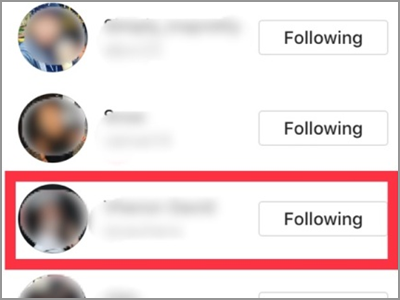 7. On the upper-right corner of your screen found the three dots aligned horizontally. Tap the icon to see the options.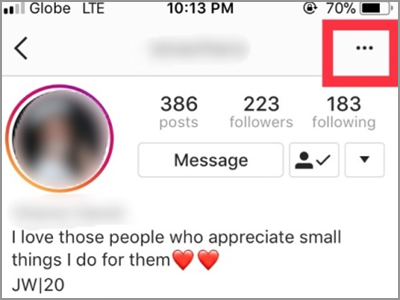 8. The eight options will appear, including the Cancel button. Tap the Block button which is highlighted in red and located on the top.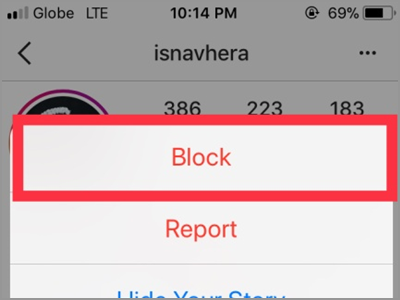 9. A confirmation box will pop-up. Tap the Block button to confirm the action. You can block anyone you find suspicious. All blocked accounts are listed on your Blocked Users tab. On the other hand, there are several ways to Unblock them.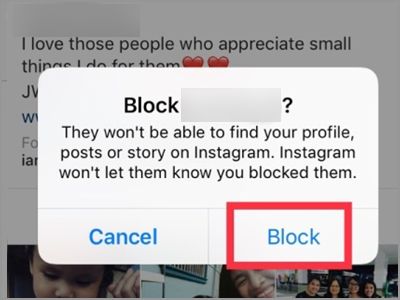 A simple Tip. If you want a more secure and safe Instagram experience, better to switch our account to Private. With this, a person needs to ask for your permission to become your follower before that person can see your posts and profile.
Frequently Asked Questions
Q: What will be the effect when I block someone on Instagram?
A: Blocking someone on Instagram will result in preventing that person to view your post or story. Also, he will not be able to access your profile. Even searching for your Instagram account won't be possible. Unless you're on a public account. Also, even a private chat won't work if you blocked a person. And your "likes" or comments on his post will disappear. In other words, your Instagram account stop existing on his point of view.
Q: How did someone I blocked saw my comments on some posts?
A: This could be possible even if you already blocked a person. Your comments and likes can still be seen by someone you blocked. This will happen if you did those reactions to someone they follow. Or on a public account.
Q: I've already blocked someone on my Instagram account. But, through a common friend, I found out that he can still mention me. What can I do?
A: Yes, that's also a thing. When you block a specific Instagram user, he can still mention you in his post. By using your username, this person has the chance to mention you on his Instagram page. However, this shouldn't appear in your Activity Log. If you don't like this scenario to happen again, you can simply change your username.
It's amazing how technology binds us. Keeping in touch with somebody away from you is now overwhelmingly easy but don't forget to protect yourself too. Taking one of these precautionary steps can help you not only to have a worry-free Instagram account but also to achieve the best Instagram interaction with your loved ones.
You just learned how to block someone on Instagram. We hoped that this will give you a better Instagram experience. If you have questions about any of the step above, let us know in the comments.
If you liked this article, these related Instagram articles might interest you, too:
How To Link Facebook To Instagram
How To Delete Instagram Account
How To Get A Verified Account On Instagram
How To Get Followers On Instagram
How To Save from Instagram | Pictures And Videos
The Conversation
Follow the reactions below and share your own thoughts.