How to Use Multiple Pokemon GO Accounts on a Single Device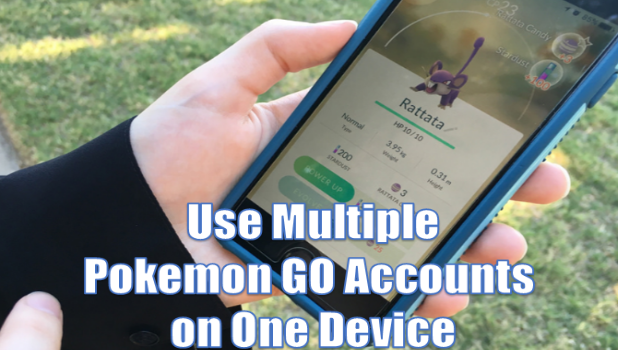 Prepare for trouble and make it double! You can actually play multiple Pokemon GO accounts on your Android device. Now, you no longer have to worry about having only one device in your household that supports Nintendo and Niantic's Pokemon GO. It may not have the multi-user feature but there is a way to use multiple Pokemon GO accounts on a single device. Here's how to do it.
Pokemon Go has constantly topped the charts since it was first introduced. If you start downloading the game from the Play store or App Store and find that your device is incompatible, do not fear. Your brother has Pokemon GO on his phone. You take the initiative to borrow it while I teach you how to play multiple Pokemon GO accounts on your brother's Android device.
Switch Between Multiple Pokemon GO Accounts on Android
Start your journey to becoming the greatest Pokemon GO master. Set a record and be known as the one who traveled the PokeWorld by borrowing his brother's phone. This is your training manual:
WARNING: Before you proceed, take note that the steps will clear your Pokemon GO's app and cache data. This means that any downloaded data stored on your phone will be deleted. Though this will not affect your account's game progress, you may need to download maps and other data again on your phone.
1.Go to your Android phone's Home screen by pressing the Home button once.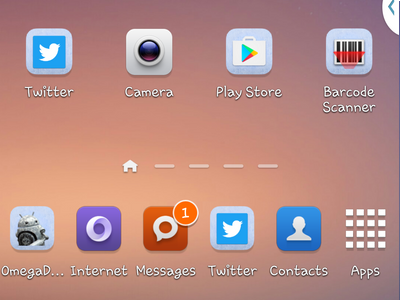 2.From the Home screen, open your phone's App drawer.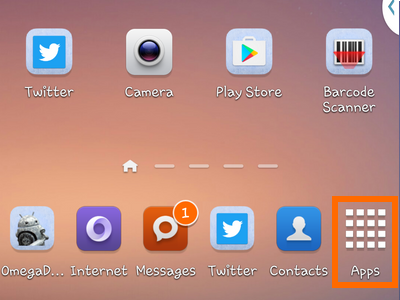 3.Locate the Settings app, and tap on its gear icon to open your phone's settings.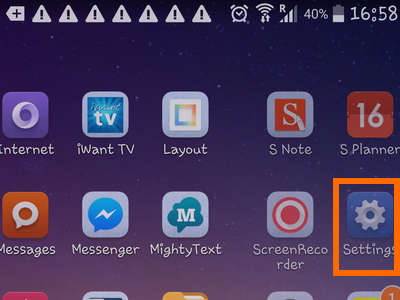 4.From your phone's Settings, open the Applications tab.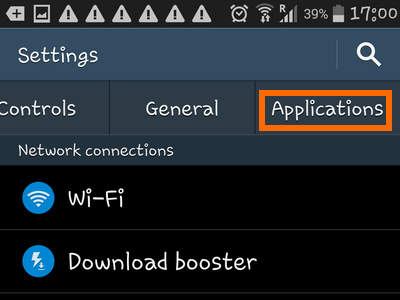 5.From the Applications tab, open the Application Manager.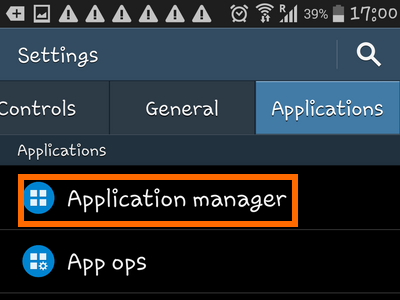 6.Tap on Download, SD Card or All to view the applications installed on your device.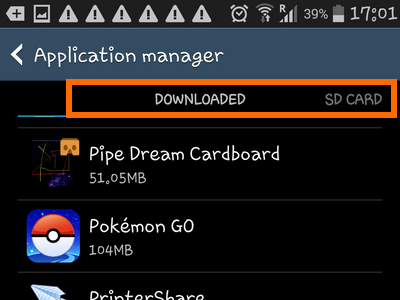 7.Scroll down until you find the Pokemon GO icon.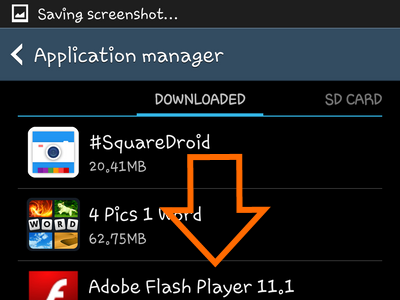 8.Tap on the Pokemon Go icon to view its app information.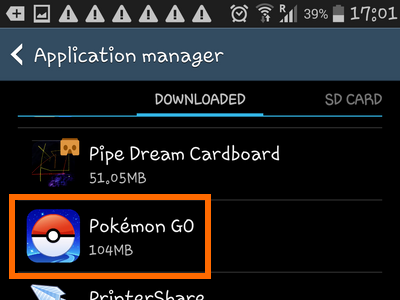 9.Tap on Clear Data. This will clear all the data that is saved on your Pokemon GO folder, including the current user information.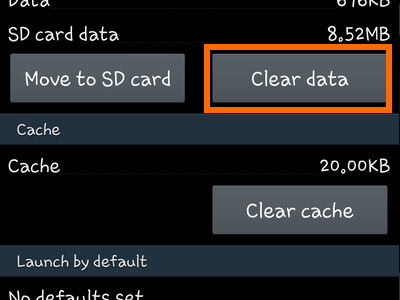 10.Tap on Clear Cache. This will clear the remaining cache on the Pokemon GO app.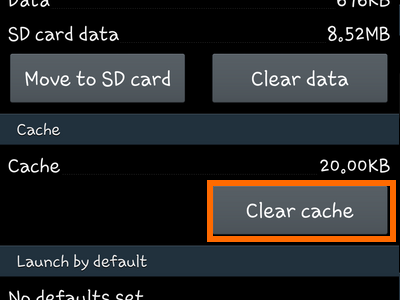 11.You are almost done. Tap on the Home button again to get to the Home screen.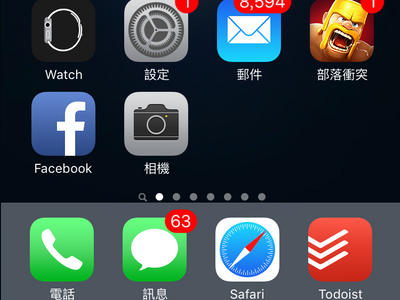 12.Open the Pokemon GO app again. You will notice that the game has been reset as if it were just newly installed.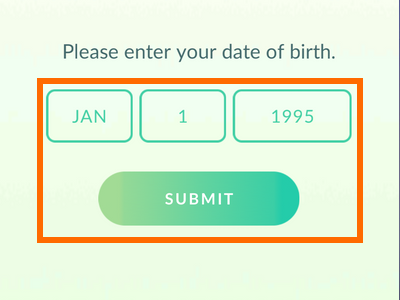 13.Log in with your preferred account, and you are done.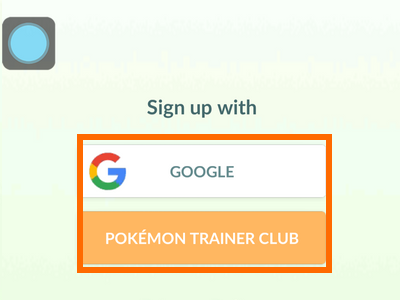 Now, that you have learned how to use multiple Pokemon GO accounts on your device, go out there and have fun! Take note to be alert and keep yourself safe. Also, do not abuse this feature to gain any unfair advantage over others. Great Pokemon Masters do not cheat.
If you still cannot get enough of Pokemon GO, let me tell you how you can actually start your Pokemon journey using a Pikachu!
Do you have more Pokemon Go tips and tricks? Let us know in the comments section.
The Conversation
Follow the reactions below and share your own thoughts.