Ubuntu: Change User Account Password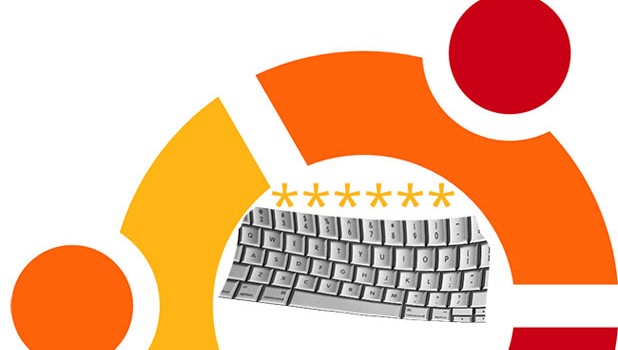 If your computer contains important personal information, it is a good habit to change your account password often to prevent unauthorized access to the computer. The steps in this tutorial will show you how.
1. Log in to the system, click the gear icon at the top right of the screen, and choose System Settings from the expanded menu.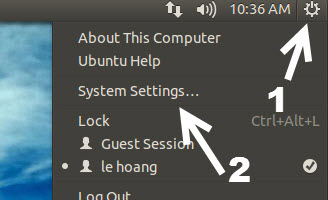 Another way to get to the System Settings section is through the Quick list on the left side of the screen. By default, the System Settings option is pinned to there.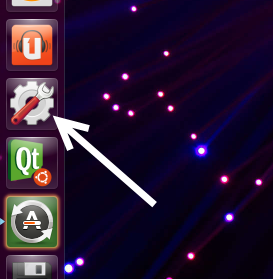 2. In the System Settings window under the System section, choose the User Accounts option to continue.
3. If there are multiple user accounts, choose the one for which you want to change the password in the accounts box. With the user account highlighted, you will see a brief description of the account on the right side of the window. To change the password, click on the password field.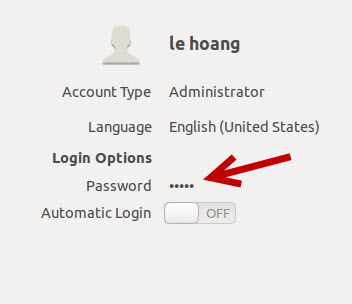 4. Fill in your current password and the new password in the corresponding fields. Clicking the gear icon in the password field will generate a random password for you. However, it is not recommended to use this password because it is quite difficult to remember.
Creating a password that is hard to crack need not be difficult. Here is some advice for making secure passwords:
Make your password as long as possible. The longer the password, the harder it is to crack.
Use a combination of numbers, upper-case and lower-case characters, spaces and special characters in your password.
Do not include any personal information in the password such as your phone numbers, your name, or date of birth as these are easy for outsiders to guess.
Do not use the same password for different or multiple accounts.
Change your password often.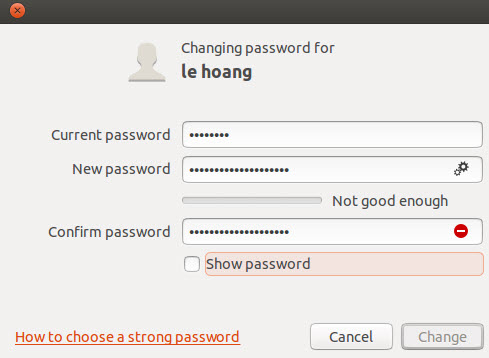 5. When you are done, click the Change button to process. Once you have changed the password, you will not be able to revert to your old one.
When not creating exciting new Android games, Lê Hoàng is here crafting tutorials, tweaks, and fixes for your enjoyment.
View more articles by Lê Hoàng
The Conversation
Follow the reactions below and share your own thoughts.