Windows 8: Change the Text Size of Specific Elements on the Screen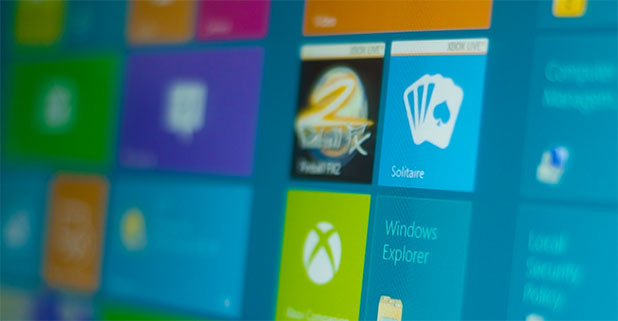 Unlike the previous versions of Windows which only allows changing the text size of all elements on the screen, Windows 8 let you adjust this setting for individual window elements.
Ever wanted just the title bars or tooltips to appear bigger? With Windows 8 the user can adjust the text sizes for the various windows elements without affecting them all globally.
1a. If you are at the Start screen, type display to start a search and then narrow the search section to Settings.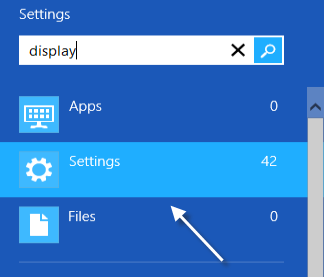 Choose Make text and other items larger or smaller from the result list and jump to step 2.
1b. An alternative way to access Control Panel through the Charms bar. Press Ctrl + C to open the Charms bar and choose Settings.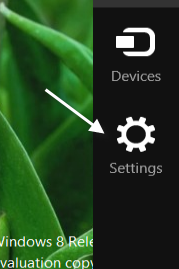 Choose Control Panel.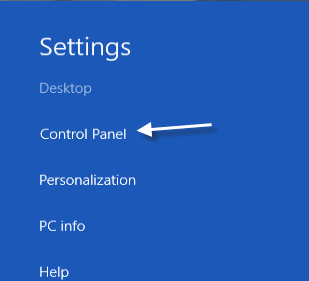 In the Control Panel window, choose the Display option.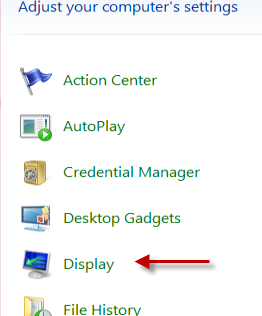 2. In this step, you can choose the text size for elements of the window. You can change the text size of the title bars, the menus, message boxes, palette tittles, icons and even tooltips. You can not only change the text size but also make it bold by checking the option box.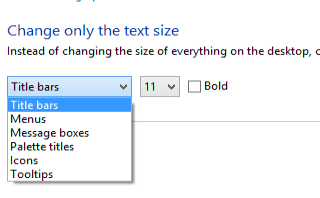 3. When you are done with tweaking, hit the Apply button at the bottom of the window to see the changes.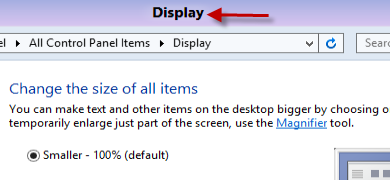 When not creating exciting new Android games, Lê Hoàng is here crafting tutorials, tweaks, and fixes for your enjoyment.
View more articles by Lê Hoàng
The Conversation
Follow the reactions below and share your own thoughts.