Hotmail: Change account password
If you are afraid that someone else knows your password or you just want to follow the smart practice of changing your password periodically to maintain the security of your account, here's how to do it in Windows Live Hotmail.
1. Log in to your Hotmail account.
2. Go to Options -> More options…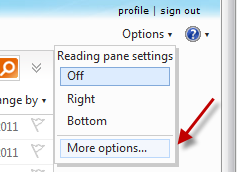 3. Click on the Account details (password, aliases, time zone) link under Managing your account section.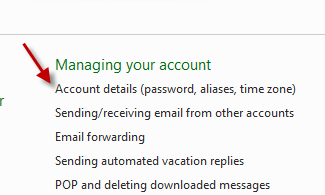 4. Click Change in the Password line.

5. Provide your old and new password in the appropriate fields.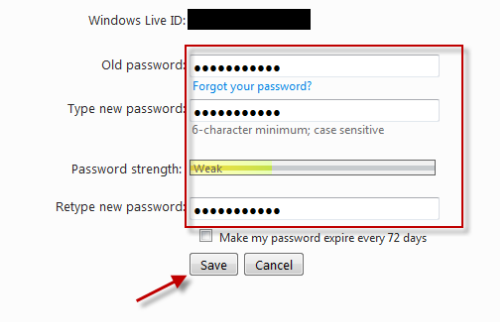 6. Hit the Save button.
When not creating exciting new Android games, Lê Hoàng is here crafting tutorials, tweaks, and fixes for your enjoyment.
View more articles by Lê Hoàng
The Conversation
Follow the reactions below and share your own thoughts.