Android Browser: Reset to default settings
When tweaking the Android Browser to suit their needs, many users may end up with strange or unwanted behaviors in the browser. Here is how to reset the browser to the default settings.
1. Launch the browser.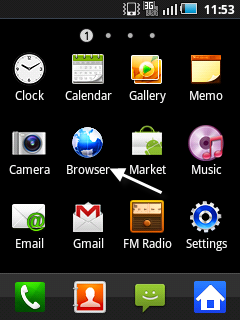 2. Press the Menu button and choose More.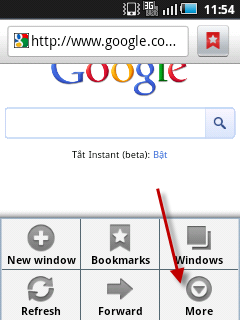 3. Go to Settings.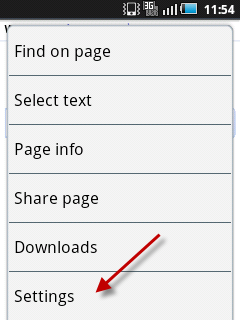 4. In the Settings screen, scroll down the bottom and choose Reset to default.
5. When the Reset to default window pops up, press OK.
When not creating exciting new Android games, Lê Hoàng is here crafting tutorials, tweaks, and fixes for your enjoyment.
View more articles by Lê Hoàng
The Conversation
Follow the reactions below and share your own thoughts.