Windows Live Messenger 2011: How to Change Theme
Are you tired of Windows Live Mail 2011 default theme? This tutorial will show you how to change the theme or create a custom one.
Default theme: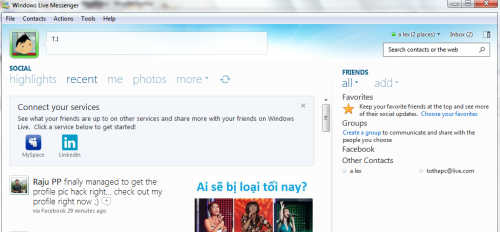 New theme: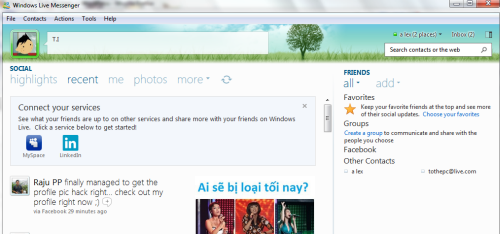 :
1. Log in to your account.
2. Right click on the top of WLM's user interface->Change your theme. You can also access the feature from Tools->Change your theme…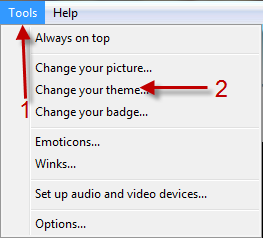 3. In the Theme window, choose your favourite theme and hit OK.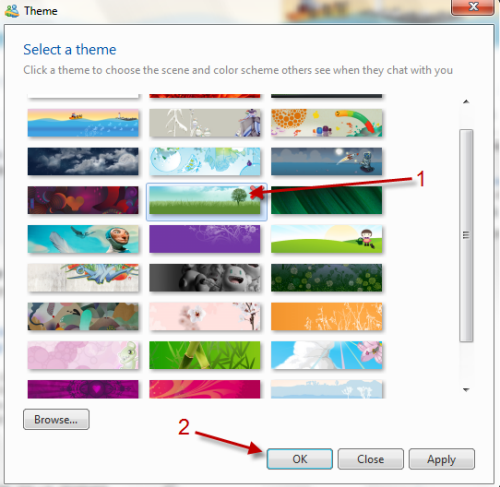 4. If you don't like those themes, you can create one by clicking on Browse…
5. Choose your picture and hit Open.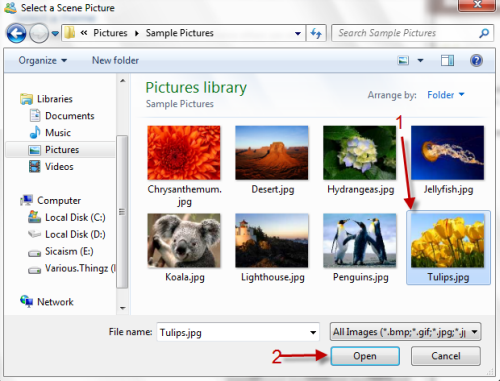 6. Back to Theme window, hit OK.
7. Your WLM's will be changed.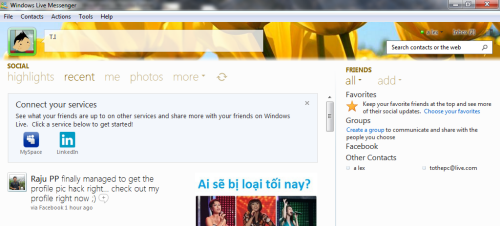 Note: If your friend checked "Show my contact's theme" (right-click in the top of chat window), they will see your theme in the chat window
When not creating exciting new Android games, Lê Hoàng is here crafting tutorials, tweaks, and fixes for your enjoyment.
View more articles by Lê Hoàng
The Conversation
Follow the reactions below and share your own thoughts.