Pandora is a well-known music streaming and music recommendation service. The only drawback is that it is only available in the US, Australia and New Zealand. Even if you come from one of these countries, but you are currently living somewhere else, you will not be able to use Pandora as it blocks your IP. Luckily, tricking Pandora to make it think that you are living in the US, Australia or New Zealand is rather easy. Here is how to do it on an Android smart phone.
Preparation:
Pandora Android installation file (.apk): The file is free and can be found easily on the internet. The latest version of Pandora is always recommended.
EasyOpen VPN and OpenVPN Connect: Both of these apps can be downloaded for free in the Play Store. The EasyOpen VPN (EasyOvpn) will be used to find a VPN in the US, Australia or New Zealand. The latter app will be used to establish the VPN connection.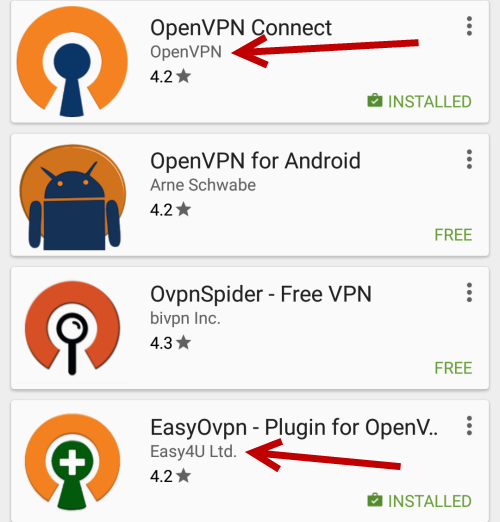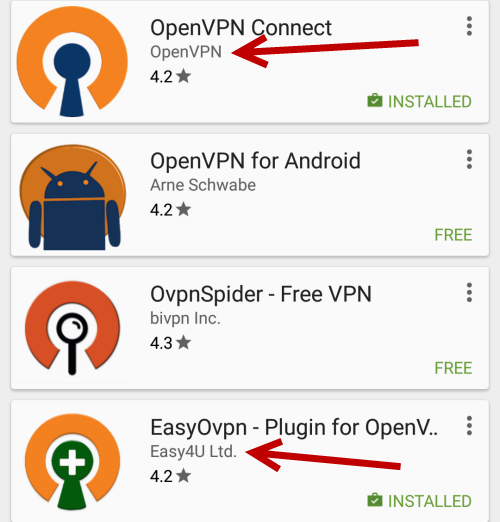 1. Install the Pandora app on your Android phone. After you install it, do not open the app as you cannot use it just yet. The app will display the following message: Sorry, Pandora is not available in this country.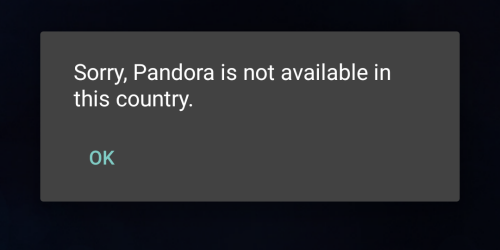 2. Open the Easy Open VPN, wait for the app to load the list of VPNs that are available, tap on a United States VPN, and select Accept in the next screen. If you do not see a US VPN, tap the refresh button at the bottom of the screen to get a new VPN list. After you tap the Accept button, you will be taken to the OpenVPN Connect app.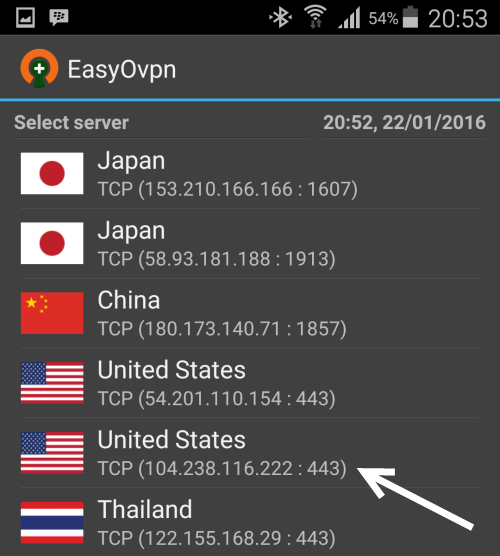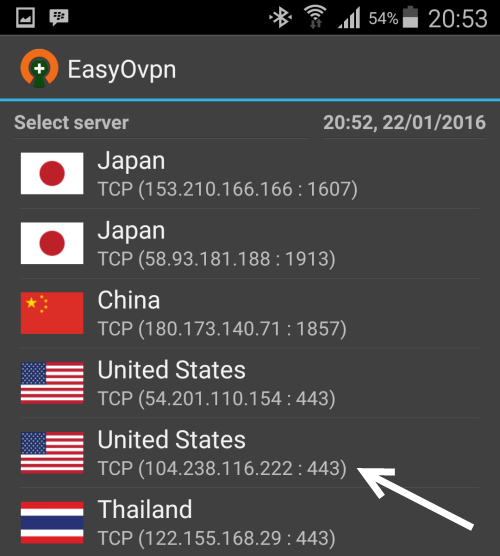 3. If the profile is imported successfully, you will see a message at the top. Tap the Connect button to create a VPN connection. Select OK in the pop-up window to allow the app to change your VPN. When the connection is established, the status will say OpenVPN: Connected.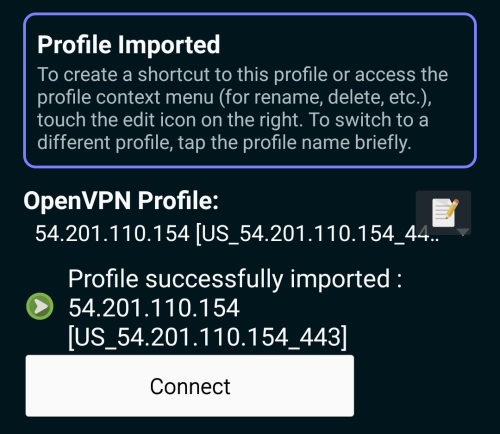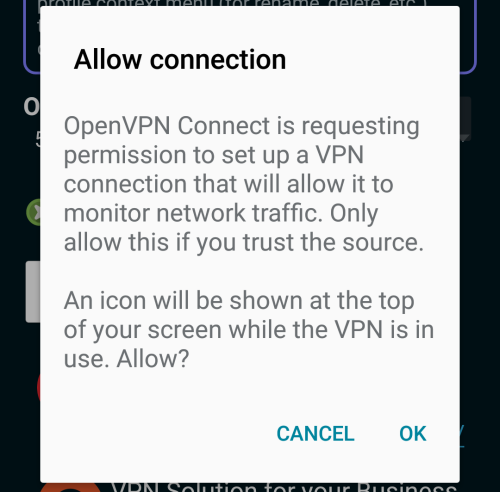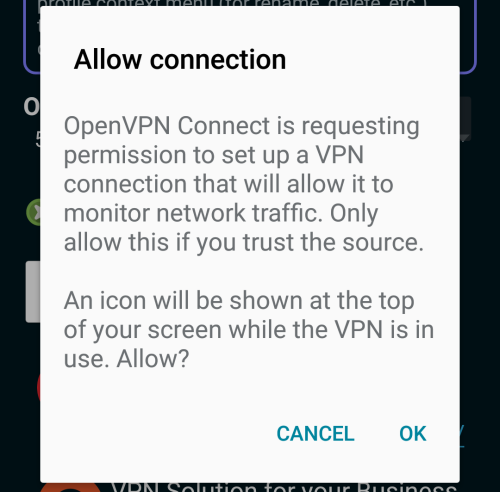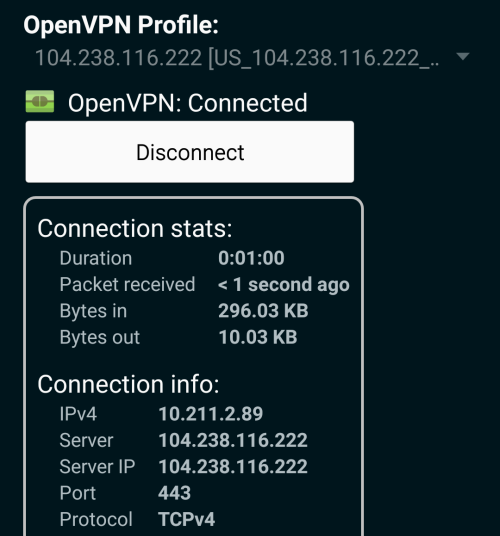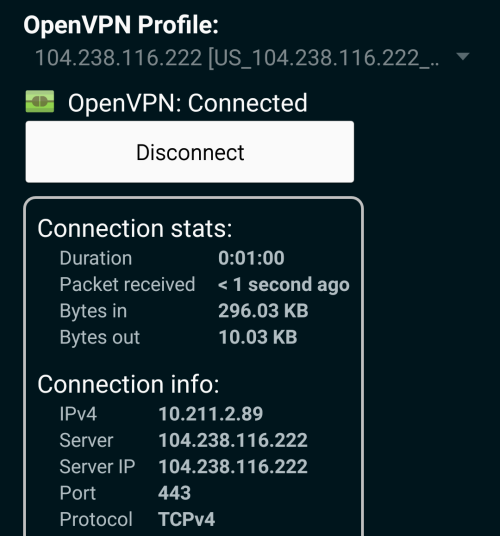 4. Launch the Pandora app, and you will be able to use it without any problems.
5. Disconnect the VPN connection to revert to a normal connection when you are not listening to Pandora radio.