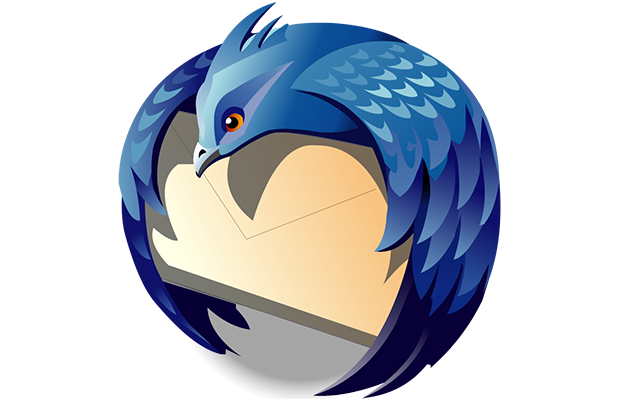 With the default setting in Thunderbird, every time an email is marked as junk, it is only moved to the Junk E-mail folder. If you want the junk emails gone completely, you will have to manually delete them. If you think this process is unnecessary, you can configure the program to delete those spammy emails immediately when they are marked as Junk.
If your Thunderbird client has been trained to recognize junk emails well, you should consider configuring the program to delete the junk email automatically. Obviously, anything that is incorrectly marked as spam will be zapped too. However, if you are like me and have too much junk to manually review anyway, it makes sense to just delete it.
1. Launch Thunderbird.
2. Locate and click the Tools section at the top of the program's interface to expand its menu and then choose Options.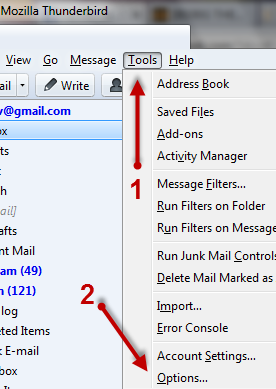 3. When the Options window appears, switch to the Security tab.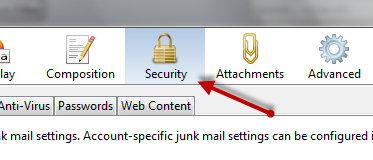 4. The Security tab has several sub-tabs right beneath it. Make sure you are in the Junk tab.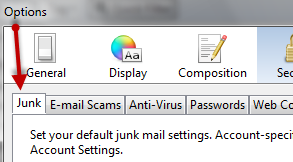 5. Check the When I mark messages as junk option, and then choose Delete them. By enabling this feature, emails that are marked as junk will be delete immediately.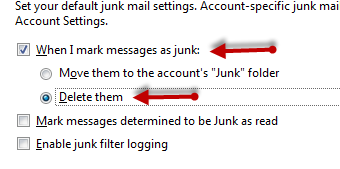 6. Click OK at the bottom of the window to save the setting.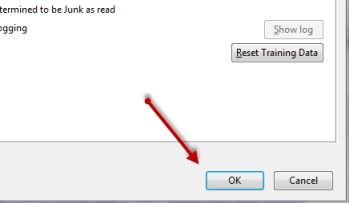 7. The change takes effect immediately. You can test it by coming back to the inbox, then mark the junk email that you hate, the mail will be deleted right after that.