Pinterest is one of the hottest online services. With any trendy application many users will lose interest and want to remove their data from the service. Here is how to close out your Pinterest account.
Jenni sent me this text message the other day:
When all my friends jumped on the Pinterest bandwagon, I created an account too. However, now I have lost interest. How can I delete my Pinterest account?
By following these steps, you can easily remove yourself from Pinterest.
1. Log in to your Pinterest account.
2. Click on your account name on the top right of the window to expand the menu and choose Settings.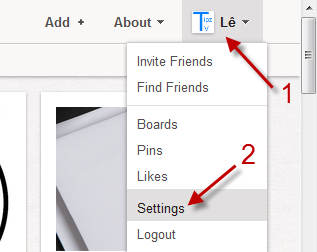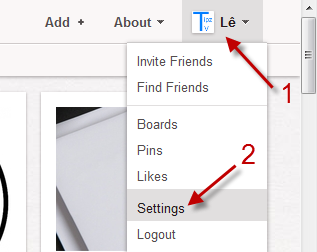 3. In the Settings page, scroll down to the bottom and click Delete Account.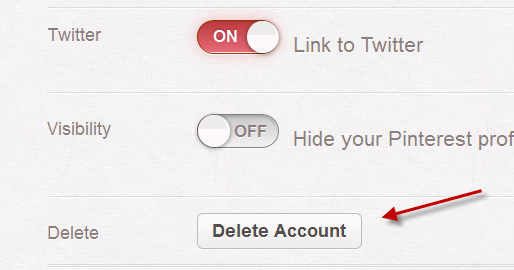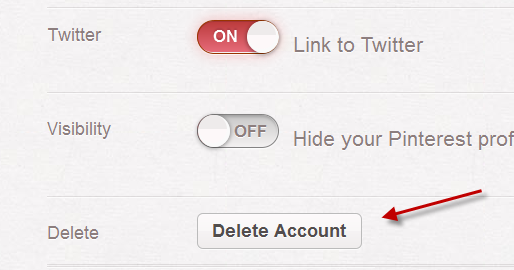 4. After clicking the Delete Account button, Pinterest will display a delete confirmation. To delete the account, put a check next to the Yes, I want to delete my boards and pins permanently line and hit Delete My Account.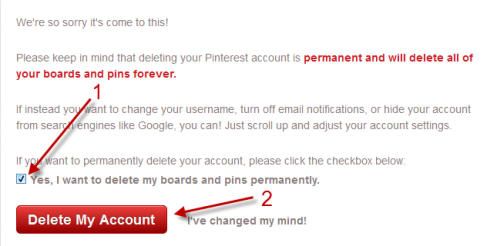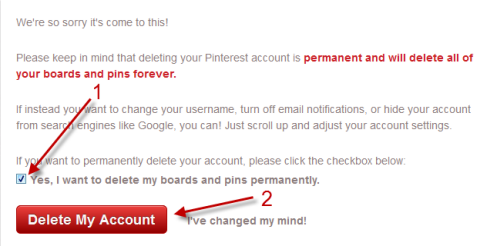 5. After clicking the Delete button, the account will be deleted and you will be taken back to the Pinterest homepage. There will be no notification about the delete process, but if you try to log in to your account again, the site will say it can not verify your email and password.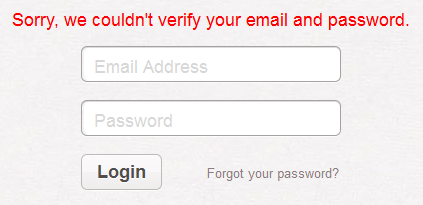 Strange enough, if you later create a new account under the same name, the site will say that it is already taken.


When not creating exciting new Android games, Lê Hoàng is here crafting tutorials, tweaks, and fixes for your enjoyment.