Although animated images can deliver more information than still images, too many of them on one web page can impact your computer's performance. While you want to disable animated images, you may wish to disable them on some particular sites only and leave images on other pages running as usual. If you are using Opera browser, then this task can be archived easily.
1. Launch Opera browser.
2. Go to the webpage that you want to disable animated images.
3. Right-click on an empty space, and choose Edit site preferences.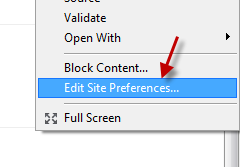 4. In the Site Preferences window, switch to the Content tab.
5. Uncheck the Enable animated images option.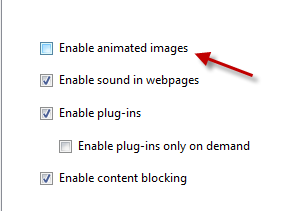 6.Click OK to save the setting.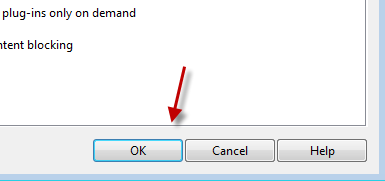 7. Right after that, animated images on the site will stop automatically.