If you often let your friends use your phone to play games or browse the web, make sure that your Line conversations are password-protected so that no one can read your secrets.
This tutorial includes universal steps that can be followed on both Android and iOS devices. However, depending on the app theme that you use, your app's interface may look a bit different from the screenshots below.
1. Launch the Line app on your phone, tap More, and choose Settings.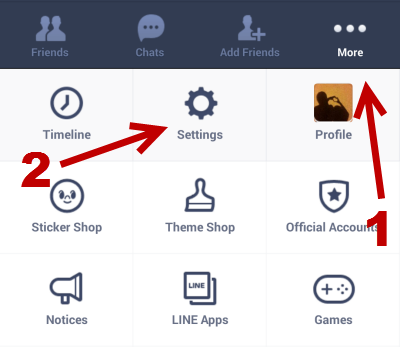 2. Next, in the Settings screen, scroll down, and tap on the Privacy option.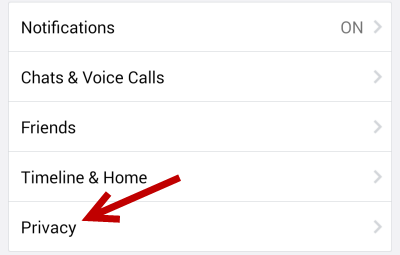 3. At the top of the Privacy section, you will find an option to turn on the Passcode Lock. You can use this feature to protect your conversations from unauthorized access. To turn it on, tap the gray check box. Later, if you want to change the code, just go to this section, and choose the Change Passcode option.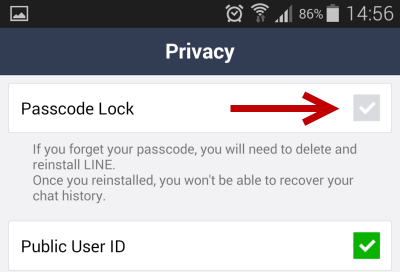 4. Once the passcode lock is enabled, you will be asked to set up a new passcode containing four digits. Since the passcode is short, do not use common codes that can be easily cracked in just a few guesses. To keep the conversations completely secure, use a passcode that is unique and that only you know.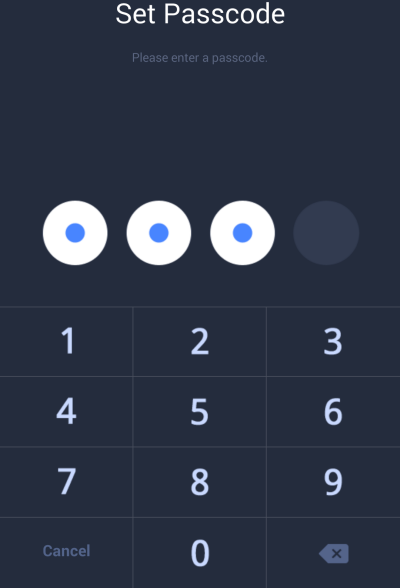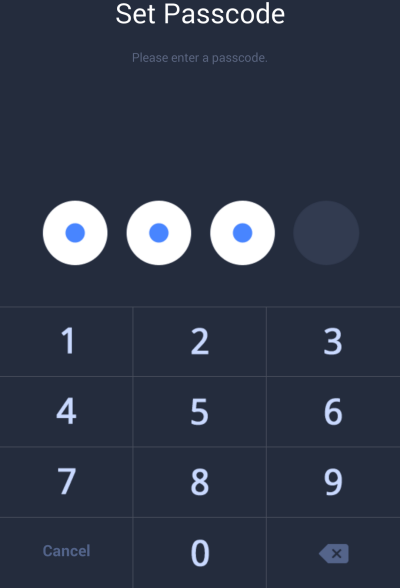 5. When you are done, just quit the app or go back to the main chat interface. From now on, whenever you open Line, the app will ask for the -four-digit passcode before you can see the content inside. In addition to the passcode, Line's notifications will no longer display the actual message. Instead, it will display a general alert.