If you do not like the default font and size when composing emails in Gmail, you can follow this guide to customize them the way you like.
1. Log in to your Gmail account.
2. Go to Options (the small gear icon) ->Mail settings.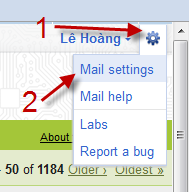 3. Switch to Labs tab.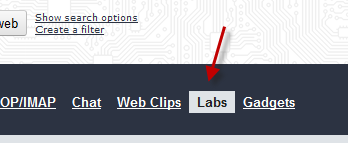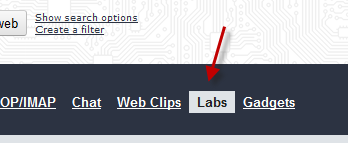 4. Find the Default Text Styling lab, choose Enable -> Scroll down the bottom -> Save changes.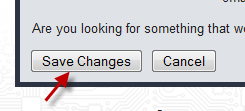 5. Scroll the page up, and the go back to the General tab.


6. Look for the Default text style option, you can use it to set the default font, color, size…. But before you tweak them, remember to click Remove Formatting (

)

7. Hit Save Changes at the bottom of the page to take effect.

8. Now go and compose an email, you will notice the changes.