Downloading APK files distributed on websites is a popular method Android users employ to access apps and games that are only available in certain countries and regions. While this method is rather straightforward, it can be risky as the unofficial files can be modified to include dangerous codes that steal user data. Furthermore, users have to install updates manually by repeating the same steps, which is not ideal. Luckily, there is a safer way to trick the Play Store into thinking that you live in a different country so that you can download the apps you want for free. Continue reading to find out how.
1. In order to use the Play Store in a different country, you will need a VPN connection. In this tutorial, I use the OpenVPN service. You can use any service that you want as long as it can create a connection to the target country. Launch the Play Store, and download these two free apps: OpenVPN Connect and EasyOvpn. The OpenVPN Connect app will be used to establish the connection while the plugin is useful for searching for and importing VPN servers.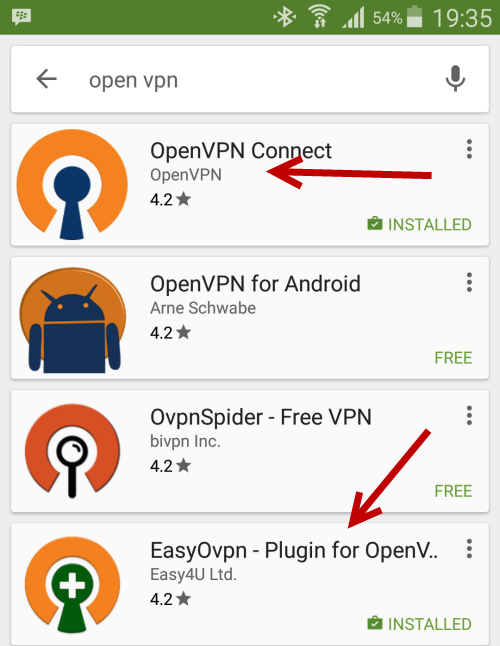 2. Once the apps are installed, launch the EasyOvpn app, and search for a server. In this tutorial, I want to download Spotify and YouTube Music, which are both available in the US, so I must select a United States VPN server.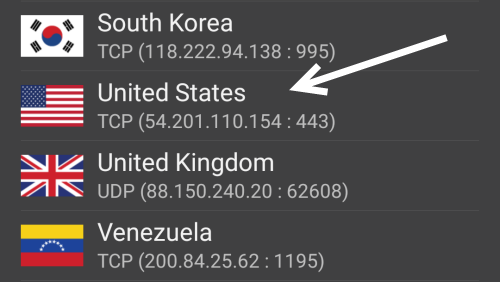 3. The selected VPN profile uses Autologin, so all you have to do is tap on the Accept button to import the profile into the main app, OpenVPN Connect.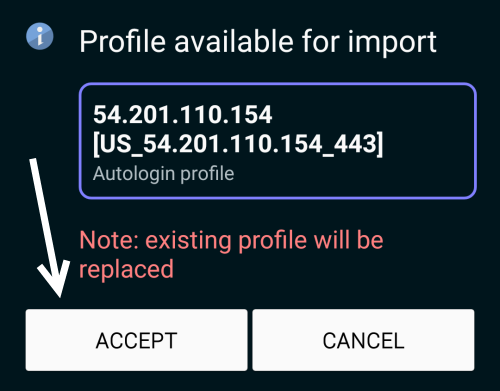 4. After the profile is imported, simply tap Connect to establish the connection.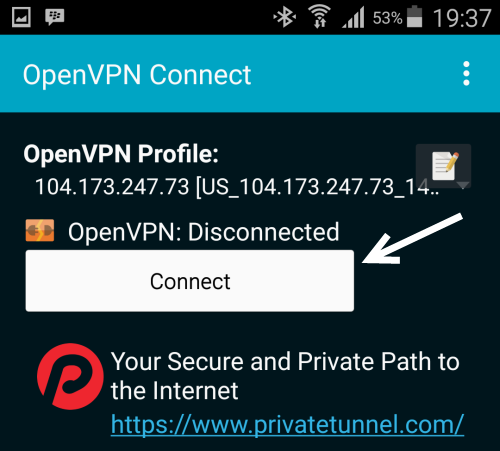 5. Now that the connection is complete, we need to clear the existing data stored inside the Google Play Store app. To do that, go to Settings -> App Manager -> Google Play Store -> Clear Data.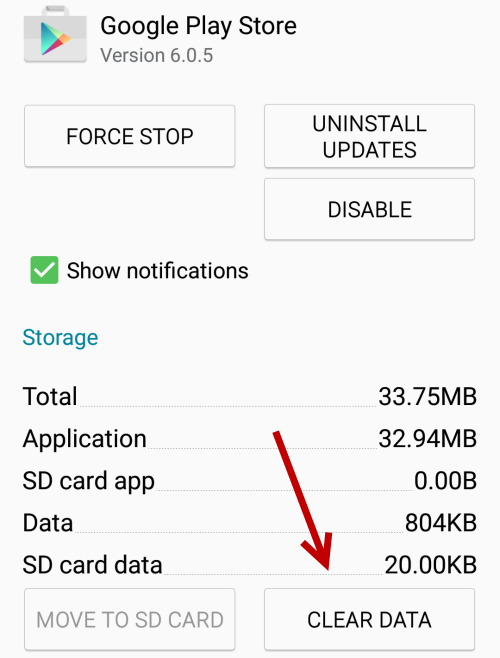 6. Tap OK to proceed when you see the prompt window. Downloaded apps and your Google accounts are all safe when you delete the app data.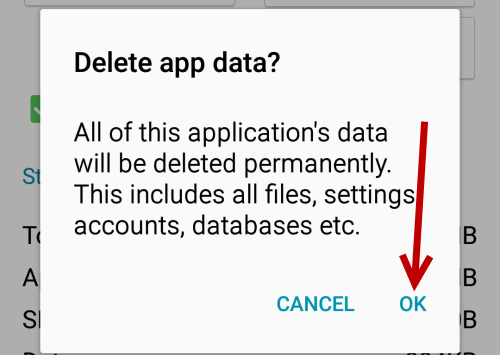 7. Open Play Store after erasing the data. The app will then ask you to agree to the Google Play Terms of Service. Simply tap the Accept button to dismiss it.
8. Search for the blocked apps that you want, download them, and then disconnect the VPN connection. Downloaded apps can be updated later without using the VPN service.