By default, Box only displays 35 items per page. If you think this number is too low and want to avoid switching between pages to find what you need, you can configure Box to display more items on a page.
Because I have many files stored on Box.com, I often find it frustrating to switch between pages to find and manage my files. By displaying more items on one page, I can save time and increase my productivity.
Please note that this change will affect files listed in the All Files directory only.
1. Log in to your Box account.
2. Click on the My Account button at the top of the window, and choose Account Settings from the drop-down list.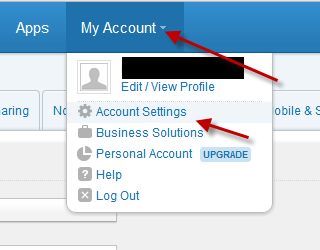 3. When the Account Settings page is loaded, switch to the General tab.

4. Under the User View Settings section, find the Items per page on All Files option. Then click on the number to configure. The default number is 35. You can change it to 50, 75, or even 100.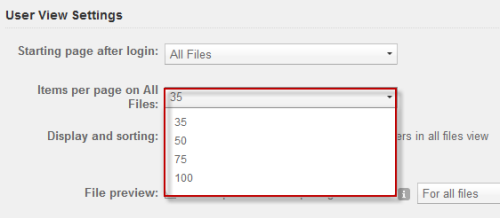 5. When you have chosen your desired number, click Save.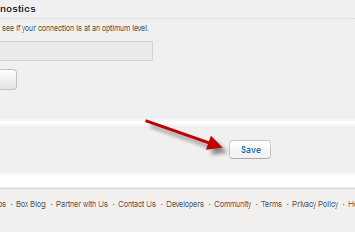 6. After you complete the steps, you will receive a brief message right under the tabs, notifying you that your changes were successful.