If you want to display a custom message on the login and lock screens, Lion allows this, but the option is tucked away, so you might miss it. Custom messages can be quite useful as you could display your name and address or contact info if the computer is found by someone, or maybe just words of inspiration to greet you each day.
1. Click the Apple icon in the menu.
2. Select System Preferences.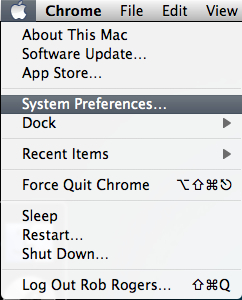 3. In the Personal section, select Security & Privacy.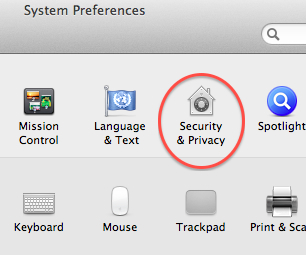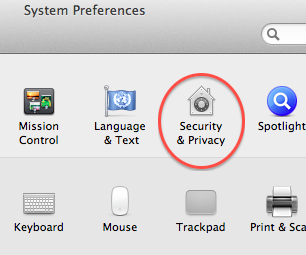 4. The window will be locked. To unlock it, click the lock in the lower lefthand corner. Input your login credentials when prompted.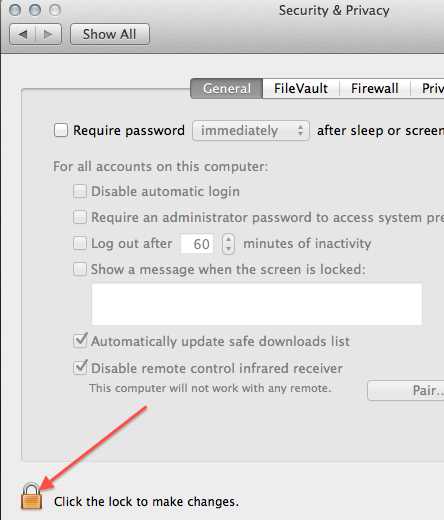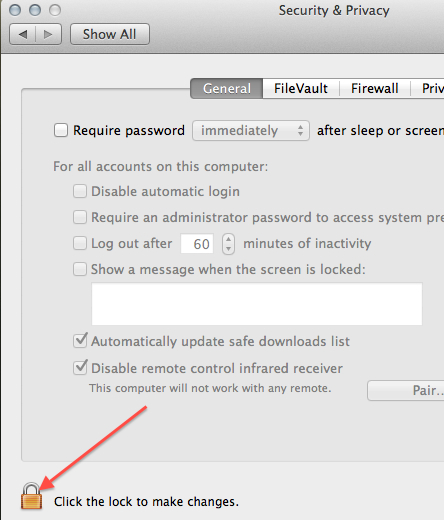 5. Check the Show a message when the screen is locked checkbox. Input the desired custom message in the corresponding box.