Zoom is the new go-to work platform for people all over the world. Working from home in a pandemic is made easy and effective through its feature-rich interface. No wonder, students greatly depend on it for classes as well as exams. But what is it that makes Zoom different and greatly preferred over other contenders? The answer just maybe its easy usage and a few other, creative features.
The only purpose of all the video chatting apps making a run these days is to make communication easy. The simpler it is to manage a meeting, the better the experience. With Zoom, that is just the case. From the option to create a meeting by just a click to share your screen with however many participants you want, the app keeps things simple. One very useful feature of Zoom is that of raising hands. Between a meeting or a class, you can raise your hand on Zoom if you wish to speak or ask something. This makes a large scale interaction manageable and avoids interruptions.
Raising Your Hand on Zoom (Android)
Here is how you can raise your hand in a Zoom meeting on your phone:
1. Join a Zoom meeting by clicking on the shared link.
2. On the toolbar below, open the More tab.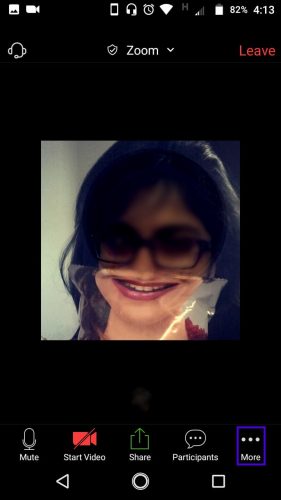 3. From the options, select Raise Hand.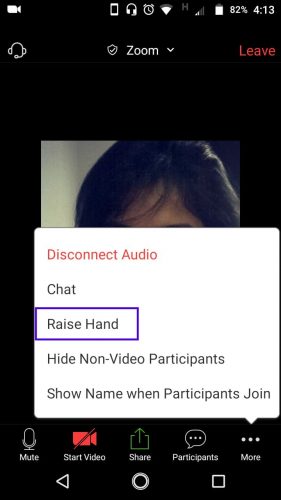 4. A little hand will appear on the screen. Wait for the host to address you.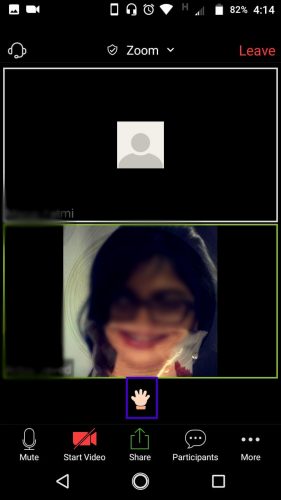 Raising Your Hand on Zoom (Desktop App)
1. Join a Zoom meeting by clicking on the shared link.
2. Under the list of Participants, click the Raise Hand button.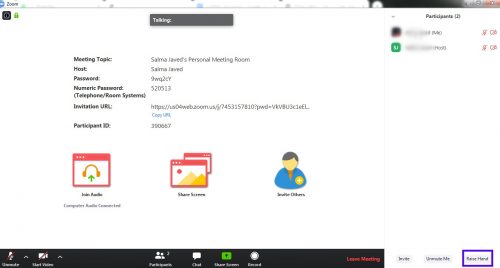 3. A little blue hand will appear by your name. Wait for the host to address you.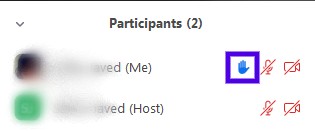 Important Things to Know
After your raised hand has been addressed and your question answered, you can lower your hand. Open the same More Options tab and press Lower Hand. This makes interactions less confusing and more proper.

Only participants can raise their hands. As a host, the option is unavailable. The reason for that may be the obvious assumption that the host is usually the one answering the questions. 
Zoom: The New Teleconference Juggernaut
A lot of other apps provide easy communication but Zoom's progress has been unmatched. Facebook with its Messenger Rooms and Microsoft's Teams are competing with new features every day. However, the progress of Zoom remains intact. The now-famous app has been around since 2011, but its efficiency was only recently recognized. When more than half the world had to work from home, Zoom emerged for rescue. The Raise Hand option in the app is unlike any other. Although all the other video calling software share the same features like screen sharing, there are a few like raising hand and changing background that are unique to Zoom. All of this makes up for the time limit on free Zoom meetings.
Recipes related to Zoom and online video calling: