Are you tired of the small selection of TV shows and movies that your Canadian Netflix account offers? If you follow this tutorial correctly, then you can be streaming US shows and movies on your computer in just a few minutes.
Here in Canada we unfortunately have a poor selection of TV shows and movies. By redirecting our internet traffic through an American VPN service, Netflix will display all the options available to American customers. Since this method uses free VPN software on your computer, you must use Netflix on your computer for this method to work.
1. Open up the browser of your choice, and visit proxpn.com.

2. Click the "Free Download" button on the website to start your download.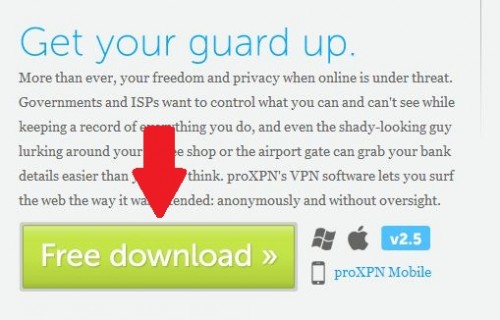 3. After the file is downloaded, run the installer. When the installer is finished, check the "Start proXPN" box, and click Finish.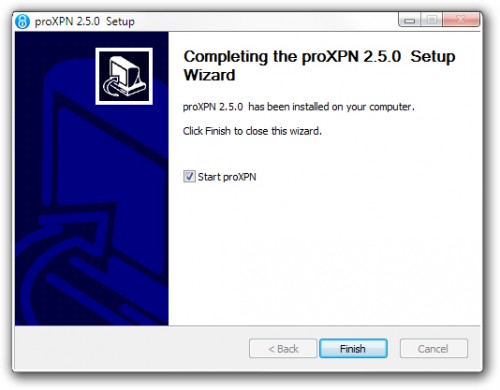 4. On the next window, click Create an account. Follow the on-screen instructions to establish your free account.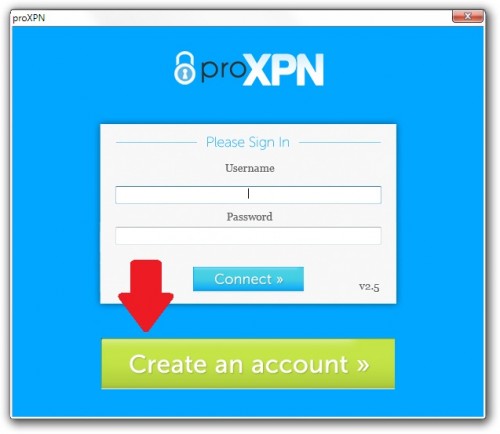 5. Now you should notice a pop-up at the bottom right of your screen.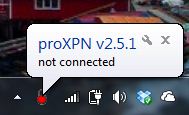 6. Right click the proXPN icon and select Show proXPN from the drop menu.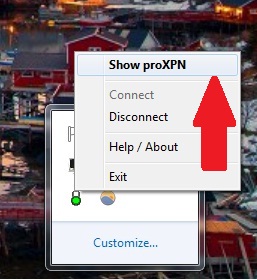 7. Now a window should pop up where you will input your account details. Use the account information from step 4. After you entered your credentials, click Connect.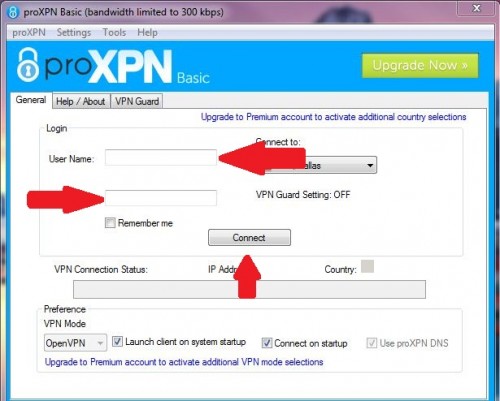 8. You are now connected to a US IP address. Open up your browser again, and visit netflix.com A proXPN page should come up instead. If it does, don't worry; you've done everything correctly. Now Click on Continue on to: netflix.com.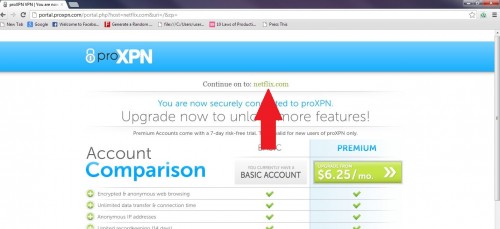 9. On the netflix home page, log in with your Canadian account.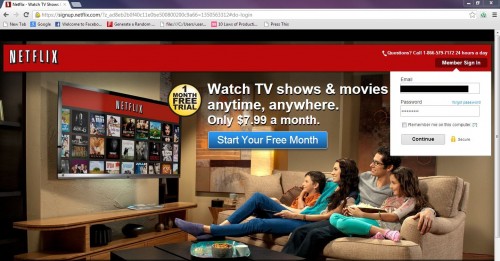 10. You will now be able to access the American content with your Canadian Netflix account. Enjoy.