How to Boot and Restart LG Phones in Safe Mode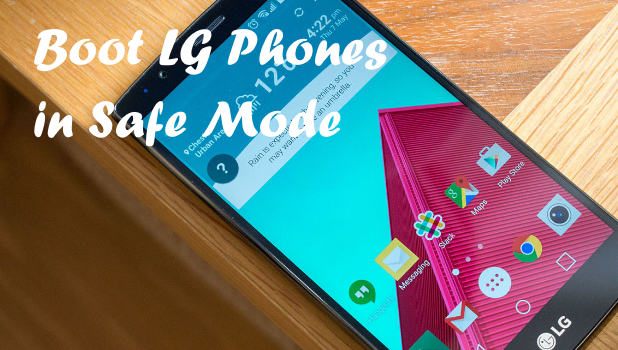 If you have recently installed a third-party app on your LG phone and you are now having an issue with it (e.g., freezing, boot loops, slow performance, etc.), then booting your device into Safe Mode may help you fix the problem. Booting LG phones in Safe Mode puts them in diagnostic mode, and your phone will have limited functionality to prevent buggy apps from starting. If you want to know how to start LG phones in Sade Mode, keep reading.
How to Power Up an LG Phone in Safe Mode
If you cannot proceed with the normal boot process of your phone, then follow the steps below:
1.With your device turned OFF, press and hold the Volume Down button and the Power button. Depending on your phone model, the Power button my be located in the upper-right edge, left edge, or on the back of your phone.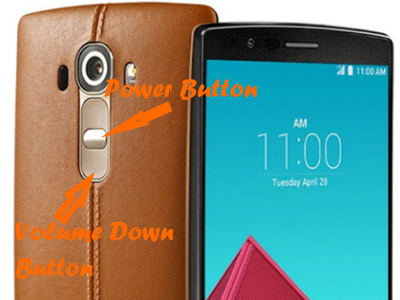 2.Wait for the System Recovery Screen to appear before releasing both buttons.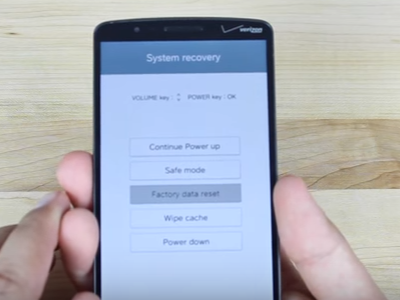 3.From the System Recovery Screen, use the Volume buttons to navigate to the Safe Mode option.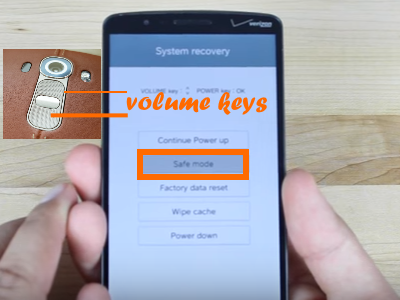 4.Once Safe Mode is highlighted, press the Power button to select and proceed with booting into Safe Mode.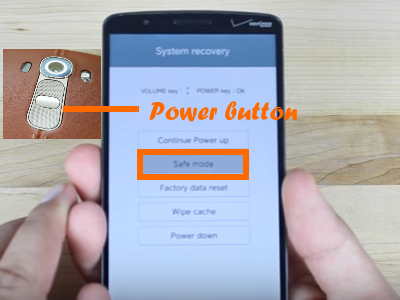 5.Safe Mode is now enabled and an indicator will be displayed on the lower left. You are done.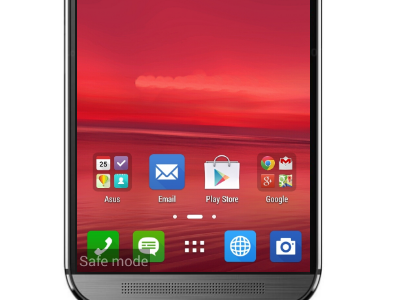 How Do I Restart LG Phones in Safe Mode
If you are still able to boot and start your device in normal mode, follow these stepsto get to Safe Mode:
1.Go to your LG phone's Home Screen.

2.Press and hold your phone's Power button.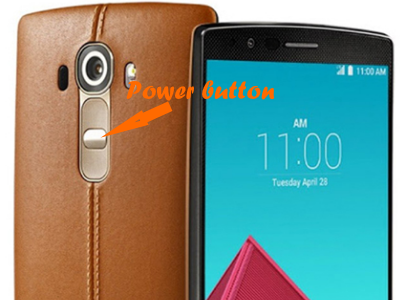 3.Wait for the Power options to be displayed before releasing the Power button.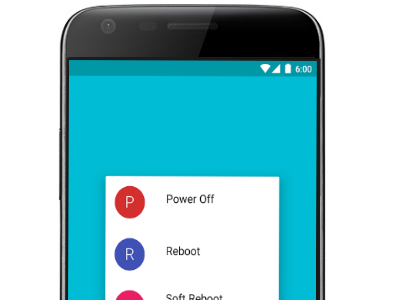 4.Once the Power options are displayed, quickly touch and hold the Power Off option.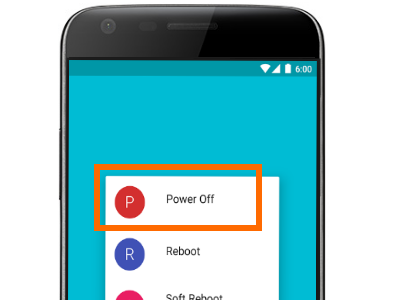 5.Wait for the Restart in Safe Mode prompt to appear before lifting your finger off of the screen.

6.On the Reboot to Safe Mode prompt, tap on the TURN ON option.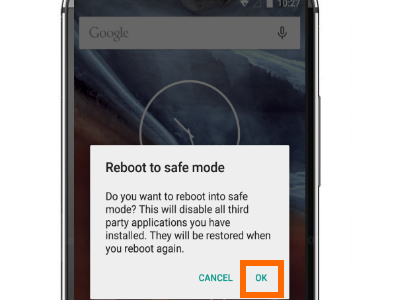 7.The phone will restart and the Safe Mode indicator will be displayed in the lower left corner of the home/unlock screen. You are done.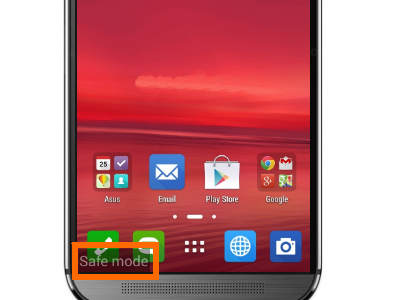 Supported LG Devices
These are the LG devices that have been tested to work with this tutorial:
• LG G4
• LG G3
• LG G5
• LG Optimus Zone
• LG G Vista
• LG V10
• Stylo 2 V
• V20
• LG K8
• LG G2
• LG G4 Stylus
• LG G3 Beat
• LG G Pad
• LG K4
Now that your phone is in Safe Mode, you can try fixing any malfunctions. We have a detailed article on how to fix Android malfunctions by booting in Safe Mode. You can read the tutorial to learn more.
If you are having trouble with any of the steps above, let us know in the comments section.
The Conversation
Follow the reactions below and share your own thoughts.