Windows 8: Increase Notification Display Time
When the metro apps in Windows 8 are minimized, they will display a small notification at the top right of the screen whenever there are changes inside the apps. The default display time for each notification is just five seconds. Therefore, if you are concentrating on other windows or if you have too many notifications at the same time, you may miss an important one. This tutorial will show you how to increase the display time for notifications.
Because app notifications can appear on the screen when we are not looking at the monitor, increasing their display time is a good idea. You will be less likely to miss a hot update.
1. Access the Charms bar by pressing Win key + C or moving your mouse to the bottom right of the screen and slowly moving the mouse up. When the Charms bar appears, click Settings.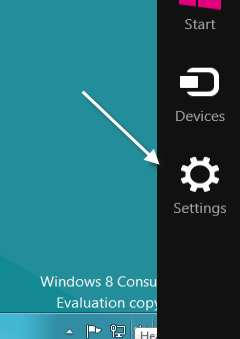 2. When the Settings section slides out, choose More PC settings at the bottom.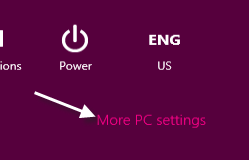 3. You will then be redirected to the full PC settings screen. The left side of the screen will contain different sections. Use your mouse to move the slider to the bottom and choose Ease of Access.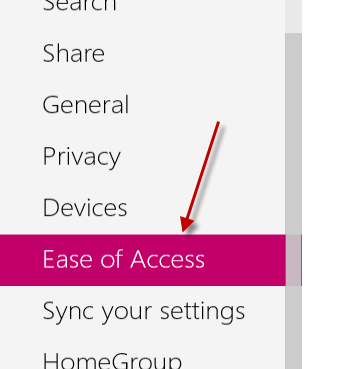 4. The right side of the screen represents several options. The one that we need is Show notifications for X seconds.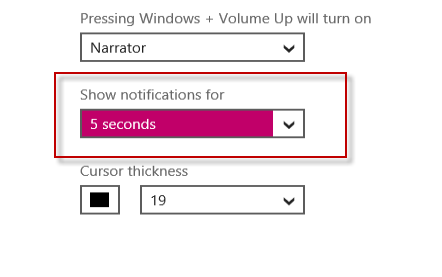 5. Press the arrow to expand the choices and choose your desired time. You can increase the time to 15 seconds, 30 seconds, 1 minute, or 5 minutes.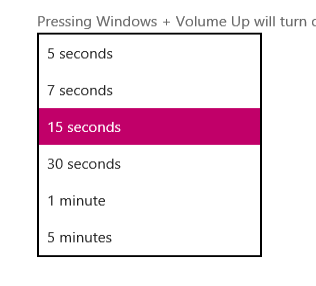 6. Close the setting page. The change will take effect immediately.
When not creating exciting new Android games, Lê Hoàng is here crafting tutorials, tweaks, and fixes for your enjoyment.
View more articles by Lê Hoàng
The Conversation
Follow the reactions below and share your own thoughts.