OS X Lion: How to Keep Dashboard from Showing in Mission Control
OS X Lion uses Mission Control as a way to display all open windows, full-screen apps, spaces, and Dashboard. If you don't use Dashboard very often, you can stop it from appearing in Mission Control so that it only is displaying the apps and windows you use.
1. Click the Apple icon in the menu.
2. Select System Preferences.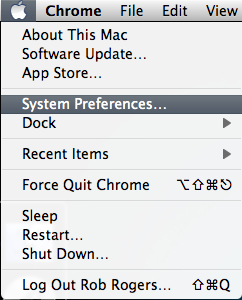 3. In the Personal section, select Mission Control.

4. Uncheck the Show Dashboard as a space checkbox.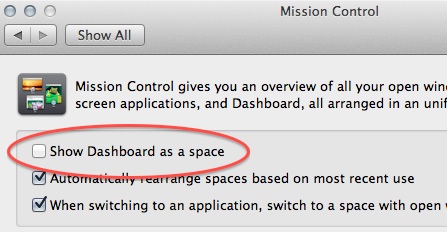 When you use Mission Control, you will no longer see Dashboard. You can still access Dashboard by pressing the F12 key on your keyboard.
The Conversation
Follow the reactions below and share your own thoughts.