IE9: Open a blank page when a new tab is opened
By default, when you open a new tab in IE9, a new about:tabs page which displays your most popular sites will appear. If you do not like to see it everytime, you can configure IE9 to open a blank page for you.
1. Launch IE 9.
2. Click the small gear icon on the top right -> Internet Options.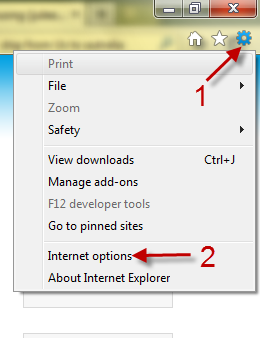 3. Click the Settings button under Tabs.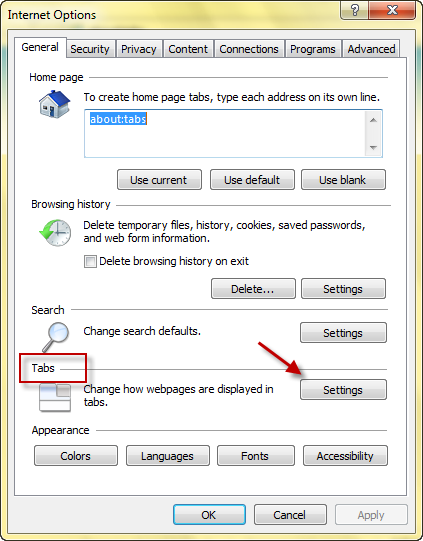 4. In the Tabbed Browsing Settings window, choose A blank page from the When a new tab is opened, open: menu.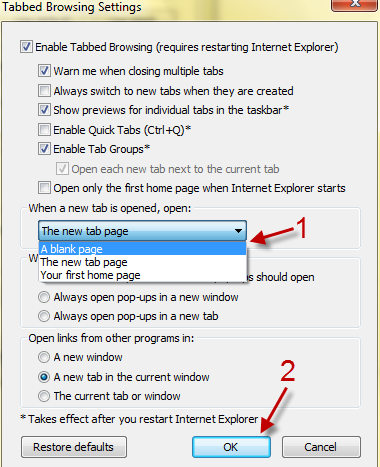 5. Hit OK to save and then close the remaining Options window(s).
When not creating exciting new Android games, Lê Hoàng is here crafting tutorials, tweaks, and fixes for your enjoyment.
View more articles by Lê Hoàng
The Conversation
Follow the reactions below and share your own thoughts.