How Can I Hide my Favorites in YouTube?
Last Updated on
To keep things private when using YouTube, many users may want to hide their favorites from other users, here is how to do it.
Editor's note: One of my co-worker's recently asked me how to hide her favorites on YouTube. Her YouTube account had been linked to several social networking sites, and she really didn't want her friends to know her musical guilty pleasures. Although I walked her through the steps to hide this, it is not really clear to most people. I'm glad we have this tutorial now to reference.
1. Log in to your YouTube account.
2. Click on your user name -> Channel.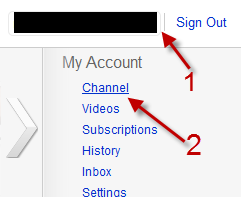 3. Go to Videos and Playlists.

4. Uncheck My Favorites.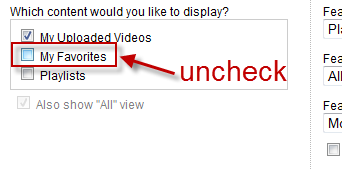 5. Hit Save Changes.
6. Your Favorites will be hidden.
Before:

After:

When not creating exciting new Android games, Lê Hoàng is here crafting tutorials, tweaks, and fixes for your enjoyment.
View more articles by Lê Hoàng
The Conversation
Follow the reactions below and share your own thoughts.