Facebook: How do I move photos from one album to another?
Bouncing photos from one album to another is essential in keeping some organization to your Facebook albums.
1. Log in to your Facebook account.
2. Go to Photos app -> My Uploads.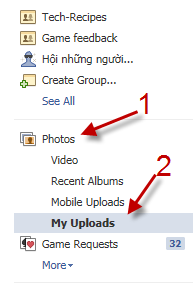 3. Find the album that contains the photo(s) you want to move and click Edit Album.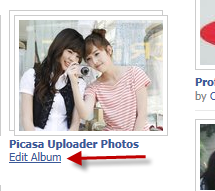 4. Go to Edit Photos tab.

5. Find the photo that you want to move and select the destination album from the Move to drop down menu.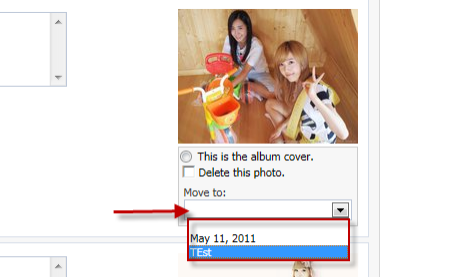 6. Hit Save Changes.

Note: This option only appears in the albums that you create. Other albums like Profile picture, Wall photos do not have this option.
When not creating exciting new Android games, Lê Hoàng is here crafting tutorials, tweaks, and fixes for your enjoyment.
View more articles by Lê Hoàng
The Conversation
Follow the reactions below and share your own thoughts.