Nintendo 3DS: How to find the MAC Address
This tech-recipe will explain how to locate your Nintendo 3DS WiFi MAC Address. Some of us that have wireless networks that use MAC Address filtering to add another level of security. This will allow you to add your new device to that list.
1. On your 3DS go to System Settings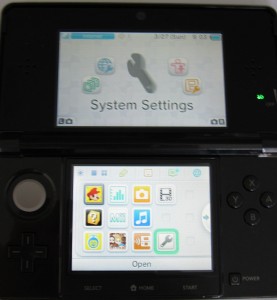 2. Then go to Internet Settings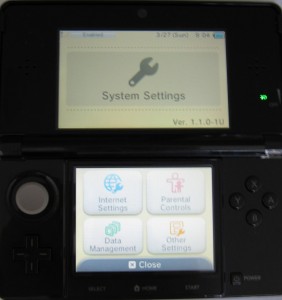 3. Then go to the Other Information and then Confirm MAC Address
4. You should now be able to write down your 3DS MAC Address and add it to your router/firewall.
Jimmy Selix is an early adopter that loves to be one of the first on the block to have the latest and greatest in technology and gadgets. Another love of his is being able to share his knowledge to others seeking it. Feel free to drop any comments or questions that you may have.
View more articles by Jimmy S
The Conversation
Follow the reactions below and share your own thoughts.