How to Install OS X Lion Server
Posted February 27, 2011 by David Kirk in Apple Mac
OS X server is now bundled as a optional install with OS X Lion. Here is how to find and install it.

The rumor that the "server" version of OS X will now be bundled with 10.7 Lion has turned out to be true. Several people have had difficulty in finding it. Here is how to install the server version:
1. Open the OS X Lion install application
2. Start the install process
3. When you get to the following Install Mac OS X screen, select the Customize… button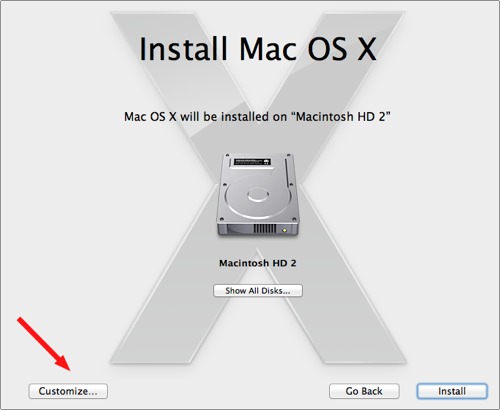 4. Select Server and the associated options and continue with your installation.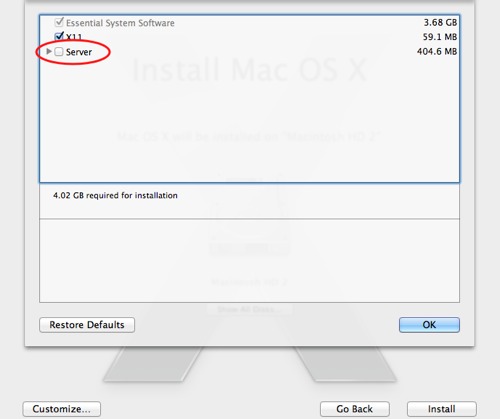 David Kirk is one of the original founders of tech-recipes and is currently serving as editor-in-chief. Not only has he been crafting tutorials for over ten years, but in his other life he also enjoys taking care of critically ill patients as an ICU physician.
View more articles by David Kirk
The Conversation
Follow the reactions below and share your own thoughts.