Amazon gives your Kindle Fire a generic name when you register your device. If you want to change the device name, you will need to go to Amazon's site to configure it.
On your computer:
1. Open a web browser and go to Amazon.com.
2. In the upper-right corner of the web page, select Your Account.

3. Scroll down to the Digital Content section. Under Digital Management, select Manage Your Kindle.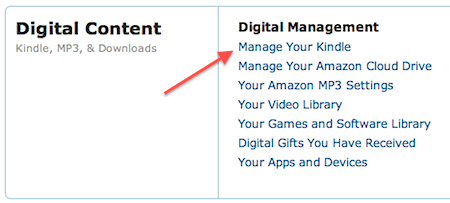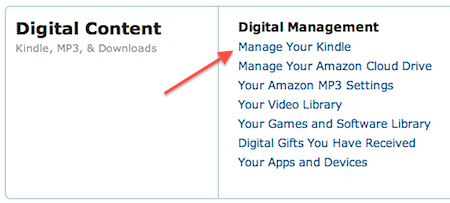 4. Input your credentials to login to your account.
5. On the left side of the page, locate Your Kindle Account and select Manage Your Devices.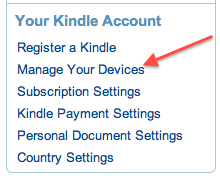 6. Locate your device and click Edit (next to the device name). Input the desired name for your device.


7. Click the Update button.
On your Kindle Fire
1. Go to the Kindle Fire's home screen.
2. Go to the upper-right corner and select the Settings icon.


3. Select Sync.


When the device finishes syncing, the name will be updated.