By default, Photoshop remembers only twenty previous actions from which one can undo. While this is acceptable for normal use, many power users will find it limiting when working on large projects. Continue reading to tweak Photoshop to remember more past actions. This tutorial has been tested in PS CS4, CS5, and CS6.
I often find that 20 history states are not enough. This especially becomes an issue when I am performing multiple, minor edits. When I get to the point where I am unable to undo, I often end up just recreating the object or picture. By making Photoshop remember more actions, I give myself more buffer for mistakes.
1. Launch Photoshop.
2. Go to Edit -> Preferences -> Performance.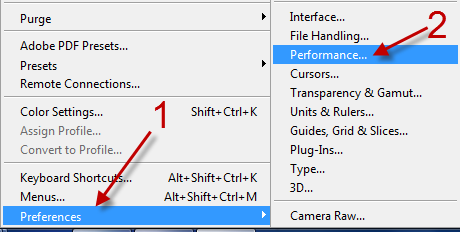 3. Alternatively, you can press Ctrl + K on your keyboard to quickly open the Preferences window and choose Performance on the left side.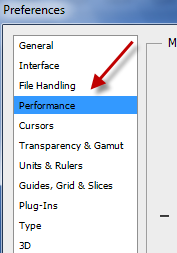 4. On the right-side pane, under the History & Cache section, find the History States option. This option will let you change the number of undo you can perform.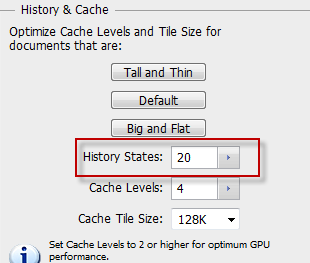 5. To change the number of history states (or levels of undo), click the small arrow and move the slider to the right side. You can also manually fill in the number if you wish. Photoshop can remember up to 1000 history states.

6. When you are done, hit OK at the top of the window to save the setting.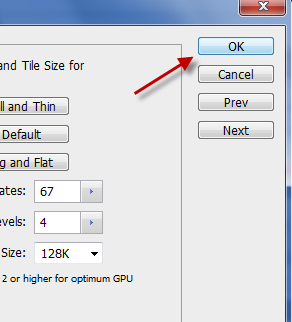 7. The change takes effect immediately. There is no need to restart the program.
As this is under the performance section in the preferences of PS, you might have guessed that increasing the number of history states remembered can negatively impact the speed of the application.