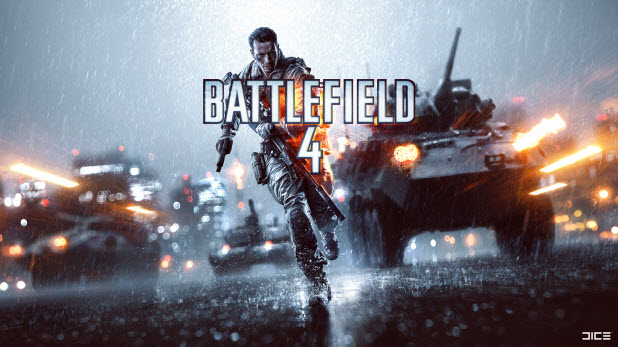 This walk-through will show you the locations of all collectible items in Mission 5, Kunlun Mountains.
After collecting all the items in Mission 4, you will ready to lead the team to escape the prison.
In this mission, there are 4 collectible items: 3 dog tags and only 1 weapon.
To see how many items you have collected, pause the game and look at the Collectibles section on the right side of the menu.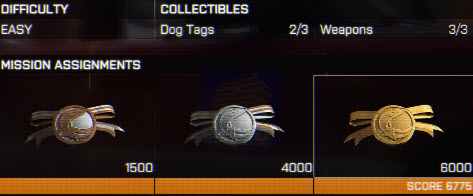 Beside collectible weapons, make sure to pick up weapons from the enemies to fully unlock the weapon crate.
1. Dog Tag: Cage Fighter
After you save Irish from the enemy, follow him and Dima to free other prisoners. When they are talking about Pac, go to the right. Find the furthest prison cell, the Dog tag is in that cell. It must be very dark in that cell, so a weapon with flash light can be very helpful. The gun you got from the guard is ideal for this task.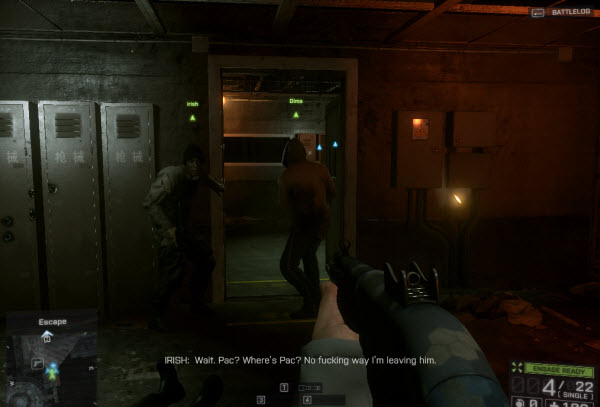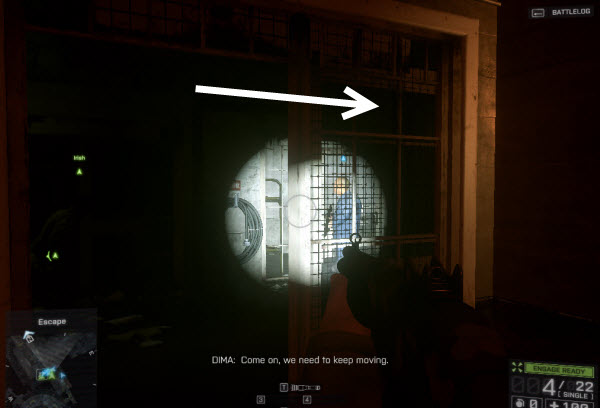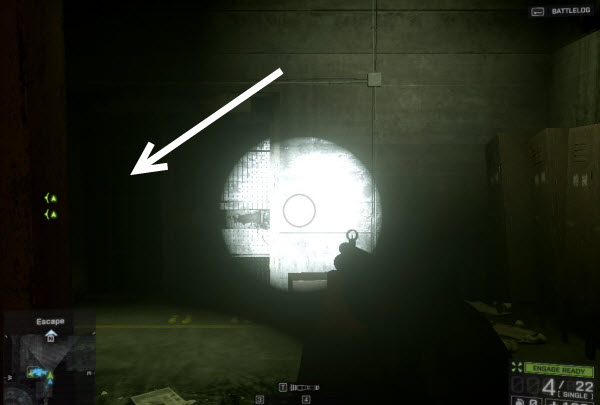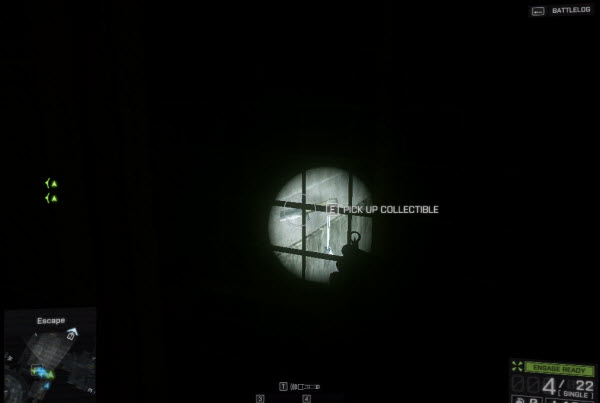 2. Dog Tag: Freedom at any Cost
When you are in the large room, kill all the enemies, find the pillar with the A2 sign and climb up the ladder. There will be two pillars with the A2 sign. I choose the one on the left side. On the second floor, head left to the electricity box. The second dog tag is pinned there.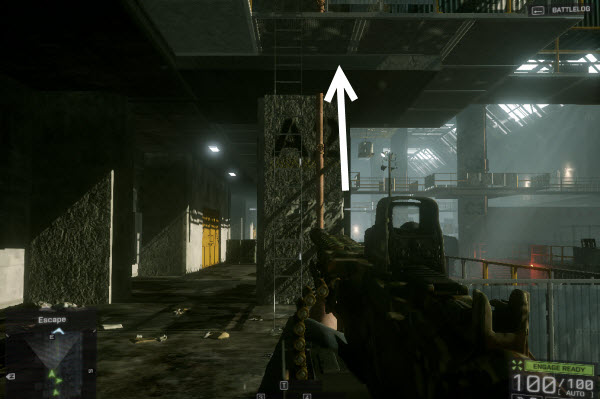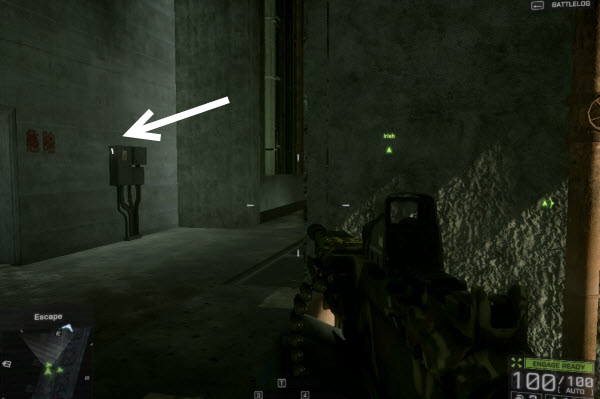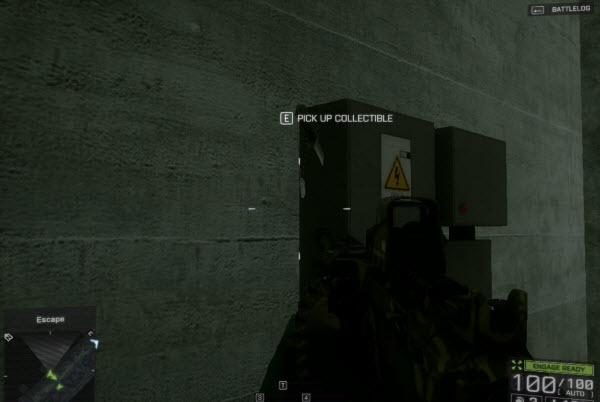 3. Weapon: 338 – Recon
After the team gets out of the prison, clear all the enemies on the bridge, follow the path beneath the bridge and you will find the 338-Recon.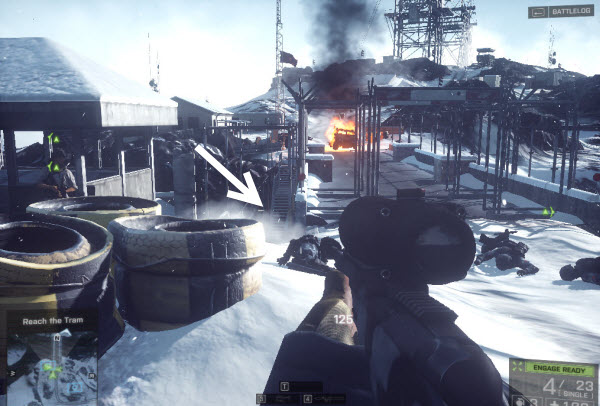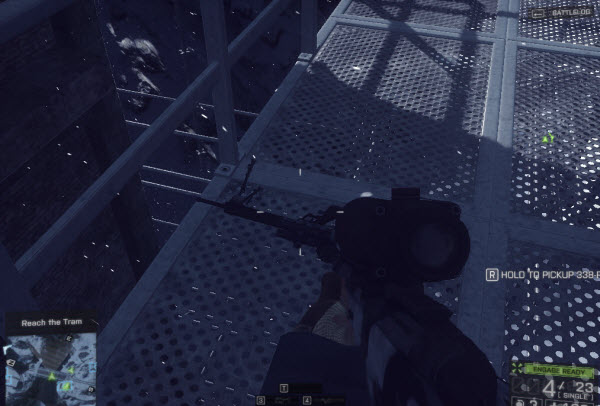 4. Dog Tag: Shaw-Shanked Redemption
The team will then continue to up-hill battle. After you have killed all the enemies at the top of the hill, the team will head to the station and get in a cable car to escape. Before you do that, go beneath the station to find the last dog tag. It is located at the concrete ledge.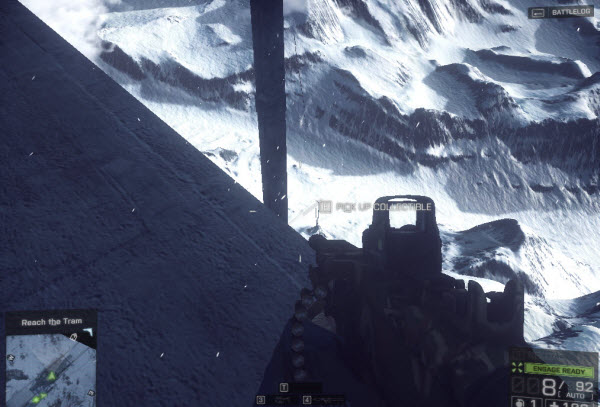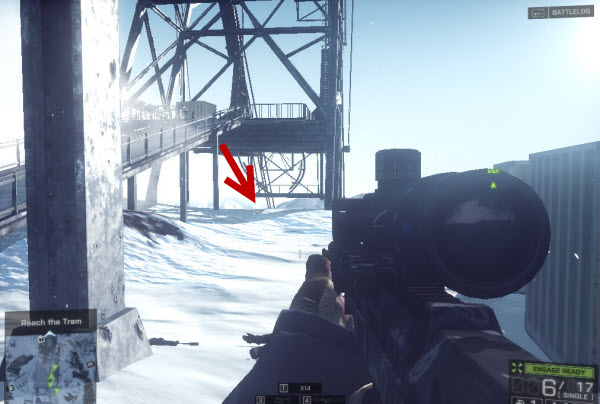 You have escaped the prision. Time to conquer Tashgar.