Windows Live Photo Gallery 2011: Remove personal informations from photos before sharing
Windows Live Photo Gallery is great for organizing and sharing your photos to many popular services, such as Windows Skydrive, Flickr or Facebook. While sharing photos is fun, many users may not know that such informations like location, tags, captions are embeded by WLP and can be easily extracted. It is not a good idea to share those informations on the web, especially when your photo albums are in public mode. Here is how to tell WLP to remove all informations before uploading the photos.

1. Launch Windows Live Photo Gallery 2011.
2. Click on the blue button -> Options.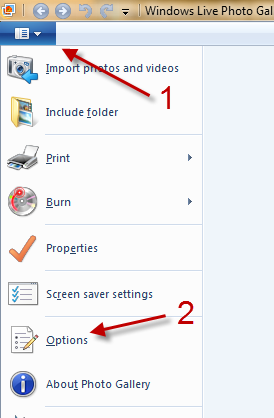 3. In Options window, switch to Publish tab.

4. If you only want to remove some selected informations from the image, check them under Include all file details except for the following.

5. If you want to remove all details, check Remove all file details. This may remove informations that have been created by other software or hardware as well.

6. Hit OK to save the changes.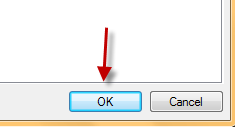 When not creating exciting new Android games, Lê Hoàng is here crafting tutorials, tweaks, and fixes for your enjoyment.
View more articles by Lê Hoàng
The Conversation
Follow the reactions below and share your own thoughts.