The 'Entertainment' Archives
Posted November 16, 2014 by Lê Hoàng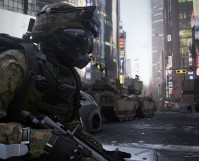 This Call of Duty: Advanced Warfare walk-through shows you all the intel locations in Mission 2: Atlas and in Mission 3: Traffic.
Posted November 15, 2014 by Lê Hoàng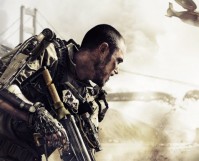 Similar to previous installments of the Call of Duty series, Call of Duty: Advanced Warfare has hidden intel in each mission. Because these items are often placed in concealed areas in the game, finding and collecting them could take a lot of time. This tutorial will show you the exact location of each intel in […]
Posted April 15, 2014 by Lê Hoàng
If you have jailbroken your iPhone and later find that the phone is less stable or that the battery drains faster than normal, you should consider restoring the phone to its normal state. This tutorial will show you how to un-jailbreak your device.
Posted April 3, 2014 by Lê Hoàng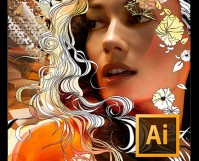 By default in Illustrator, only the fill is resized when you scale an object. Since the object's strokes and effects are not scaled, you may end up with an odd-looking shape after resizing. This tutorial will help you solve this frustrating problem.
Posted March 26, 2014 by Lê Hoàng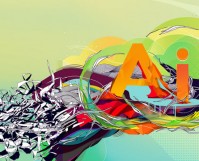 Even though Illustrator's default shortcuts are helpful, users may still find the need to modify them to suit their workflow. To keep others from spending too much time setting up the necessary keyboard shortcuts, many designers share their own shortcuts sets in a special format that can be imported back to Illustrator later. If you […]
Posted February 23, 2014 by Lê Hoàng
If you usually use your Wacom tablet in combination with the keyboard to work on your desktop computer, you can take advantage of the extra keys on the tablet and the buttons on the pen to perform quick tasks and minimize the need to switch between the tablet and the keyboard. This tutorial will show […]
Posted February 12, 2014 by Lê Hoàng
When you listen to music on your device, you may notice that the tracks do not play at the same volume. The variation in volume levels between tracks may make listening to music a bit uncomfortable, and you may find yourself constantly adjusting the volume manually. Luckily, it is possible to normalize the volume of […]
Posted February 10, 2014 by David Kirk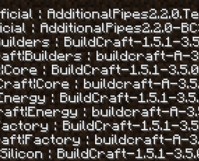 Mods add several levels of complexity when trying to debug Minecraft crashes. Forge Mod Loader issues are one of the most common problems that people have. Here are hints in correcting ID Mismatch errors.
Posted February 7, 2014 by Lê Hoàng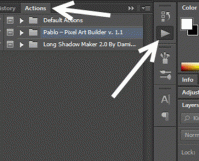 Because Photoshop actions can be used to archive a desired image effect quickly, they are created and shared on the internet to help people save their time when editing a photo. If you have just downloaded a Photoshop actions file, follow the steps in this tutorial to import it to the program.
Posted January 31, 2014 by Chris Luongo
Pick out colors from a photograph and store them in a custom color swatch. The follow techniques work in both Adobe Photoshop CS6 and CC
Posted January 28, 2014 by Lê Hoàng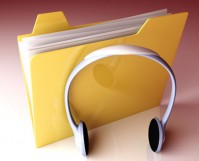 When you use the iTunes Smart Playlist to find the songs you play most, you may notice that the list is limited to 25 songs. If you have thousands of songs in your library, chances are you have more favorite songs than that. Follow the steps in this tutorial to increase the number of songs […]