Posted October 11, 2017 by Leomar Umpad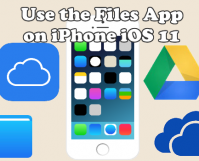 With the advent of iOS 11, Apple has introduced a useful file management app on iPhone. The Files app is the only file manager and storage application that you will ever need. You can use the Files app to browse, open, and organize your files. You can manage files on your device, on iCloud, and […]
Posted September 20, 2017 by Beejay Adoghe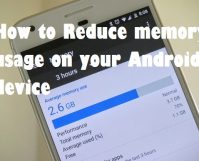 Isn't it wonderful to just play around with your Android device? Taking photos, downloading songs, videos and games as many times as possible can be so much fun until you receive that familiar notification that reads thus; "…sorry you have insufficient storage space on your device, please delete some files." A message like this can […]
Posted September 19, 2017 by Beejay Adoghe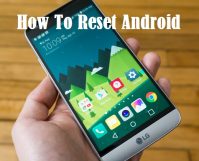 Hello there and welcome to yet another amazing article on your cookbook for tech tutorials. Today I will show you well-detailed steps that you can use to reset android devices. If followed correctly these steps should work on all Android devices.
Posted September 3, 2017 by Leomar Umpad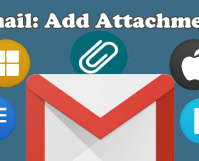 Gmail is a free mail service provided by Google to all its users. Like regular emails, Google allows users to add attachments to Gmail. Attachments can be document files, pictures, videos, compressed files, and other general file formats. Gmails lets users send up to 25 MB in total attachments size in each email. If your […]
Posted November 25, 2015 by Ashley Blood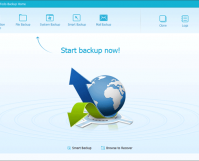 A significant portion of our lives are lived digitally these days. We have years worth of precious family photos, folders upon folders of documents, half-played games, movie and music libraries, and more. What happens if your computer crashes? If you are not prepared, you could lose it all. Thankfully, there are many computer backup options […]
Posted February 16, 2015 by Walker Rowe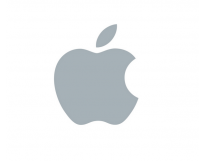 I already have Google Drive and Microsoft OneDrive set up on my computer, but I am reluctant to add Apple iCloud because I have lost documents with Microsoft OneDrive.  Will icloud work any better or be any safer? Despite some possible risks, I am going to add iCloud Drive to my Windows computer. In this […]
Posted September 10, 2018 by Beejay Adoghe
I was about to write another article different from this when a friend of mine who just recently created an Instagram account asked me if it is possible to save Instagram photos to camera roll. The answer I gave him was "yes it's very possible". So I thought, why not make a tutorial that will […]
Posted April 30, 2018 by Sheraz Ali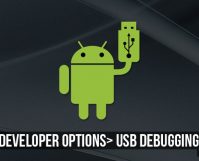 Are you a hotshot Android developer? Because if you're, you need to enable Android USB debugging mode to access a host of developer options. Android is simple for an average user, but for Android developers who have a penchant for making applications, it has a lot of hidden sophisticated features. One of the most widely […]
Posted April 26, 2018 by Slavcho Andov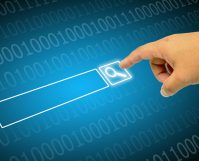 There isn't a person in the world that haven't used a search engine in his life. Regardless if it's Google's or Microsoft's, all of us are using them. The algorithms behind them have come a long way in the past years, as to how they were and how they searched. Apart from the part that […]
Posted April 12, 2018 by Slavcho Andov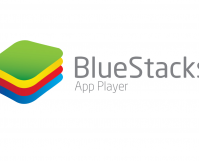 Since it's initial release, computers have come a long way and so have the applications and games that all of us love and use. Even though there are tons of software solutions for almost anything that you might ever need for productivity or fun, there are still some useful apps or games that are not […]
Posted April 10, 2018 by Slavcho Andov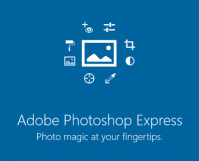 Every year mobile phone manufacturers are developing new phones. Depending on the manufacturer, some develop only flagship devices, while other develop budget and midrange devices as well. If you are one of the ones that have this year's flagship device in your pocket, then you won't need to read this article.
Posted April 7, 2018 by Slavcho Andov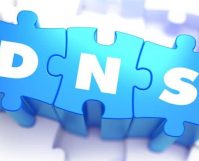 As of the end of last year, over 50% of the world's population have access to the internet. To put this in numbers, out of population of over 7.5 billion people over 4 billion have access to the internet. All of those 4+ billion people surf the millions of websites daily, entering the website addresses […]