Posted July 23, 2017 by Leomar Umpad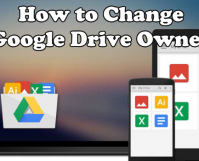 Google Drive is an efficient, practical, and free way to share, save, and synchronize files on the web. Google Drive is your personal drive in the cloud that allows you to create folders and save documents, spreadsheets, and presentations. Google Drive has three user types: owners, editors, and viewers. Each user type has a different […]
Posted July 18, 2015 by Lê Hoàng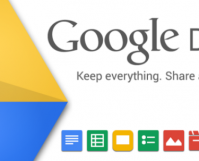 In the past, any files that were shared on Google Drive could be downloaded. However, a recent service update from Google has given users the ability to disable downloading for files that are available to everyone. Here is how to use it.
Posted August 5, 2014 by Lê Hoàng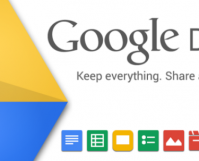 When you travel, working on documents stored on Google Drive may not be possible since you might not always have access to an Internet connection. Fortunately, Google Drive can be configured to run even without the Internet so that you can view and edit your documents no matter where you are. Here is how you […]
Posted May 12, 2012 by Jimmy S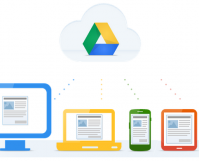 Google Drive is Google's answer to other popular cloud storage services such as Dropbox and Box. Like any cloud storage service, Google has an Android client that you can run on your Android phone. You can in turn upload any document or file or photo on your phone to your Google Drive account using the Drive app for Android. Let's take a look on how to upload from your phone.
Posted April 26, 2012 by Aaron St. Clair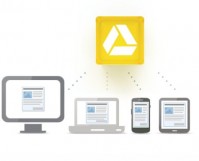 Google has finally released Google Drive, a major Dropbox competitor. Not only does it allow access to files in your Google Drive folder from the web, but it also syncs with your phone or tablet.
Posted June 30, 2018 by Sheraz Ali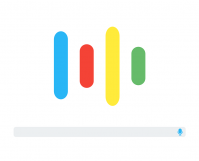 Google Assistant is giving unwanted assistance to Android users. My Android device has reached the all-familiar buggy state, where every app either gets permanently stuck or loads at sloth-like speeds. I have been frustrated to the point of smashing my phone into the wall. And I'm pretty sure I'm not the only one who has […]
Posted February 24, 2018 by Leomar Umpad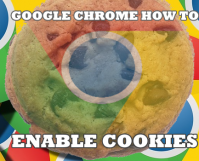 Cookies help make your browsing experience faster and better. Cookies save browsing information and keep you signed in to websites, remember site preferences, auto-fillup form information, and other functions to help you have an easier browsing experience. This article will teach you how to allow cookies in Google Chrome.
Posted February 18, 2018 by Leomar Umpad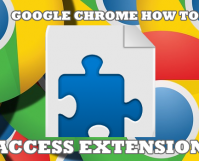 Google Chrome Extensions allows additional functionalities to Google Chrome. Extensions make your web browsing easier and better. Some Chrome Extensions are designed to help you become more productive. This article will teach you how to access Extensions in Google Chrome.
Posted January 14, 2018 by Beejay Adoghe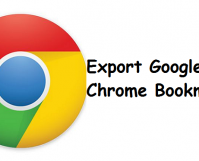 Hello everyone! This Tech-Recipe is based on how to export Google Chrome bookmarks as a file. After exporting you can add your Chrome bookmark to any browser by means of importing the bookmarks file. Currently, it's only viable to export your bookmarks from the computer version of the Chrome browser and not from the phone […]
Posted January 7, 2018 by Beejay Adoghe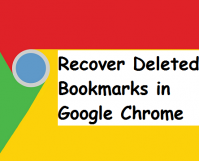 Bookmarks are important links that either enforce our do it later attitude. One thing is for sure, we all need our bookmarks to survive the internet hustle. So imagine what life would be like if you somehow lose or delete them. Whether it happened in a moment of indecision or with the slip of a […]
Posted May 24, 2016 by Lê Hoàng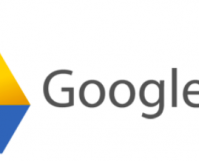 By default, whenever you make changes to a Google Slides presentation stored on your Drive, the service will save revisions of that file so that you can restore it back to an earlier version in case something goes wrong. Continue reading to find out how to use it.
Posted April 1, 2016 by Ashley Blood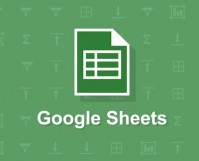 Google Sheets is a free alternative to Microsoft Excel that has a mobile and web version. Sheets does not have the full range of capabilities of Excel, but it works well with the touch interface of a mobile phone. Although I would not use Sheets to manage large data sets or do any serious computation, […]